Easylix®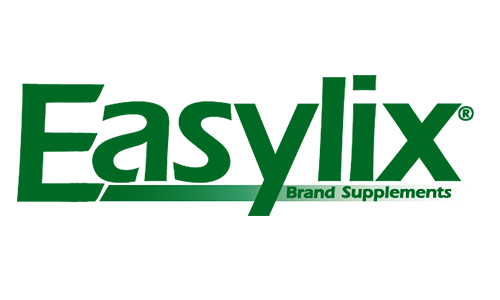 To our Easylix® customers – In August 2022, Easylix products have been phased out through the integration of SWEETLIX® products available through Hubbard. This transition brings excitement to match our quality standards with previous Easylix products to the SWEETLIX product line. SWEETLIX offers a complete line of livestock nutritional supplements for beef cattle, dairy cattle, horses, sheep, goats and wildlife.
SWEETLIX® gives you a wide variety of high quality, self-fed supplements with increased palatability and consistent consumption for reduced waste, improved performance and increased profitability. Choose the form that is right for your operation - pressed block or compressed block.
A lifetime of performance in one simple step.
Please refer to this transition guide to find a previous Easylix® product and the SWEETLIX® replacement.
Pressed Blocks
Deer Feeds