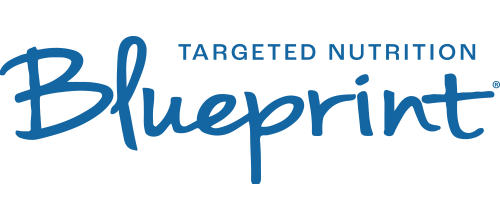 Blueprint® 20% Cake is a premium-quality, high-energy cake formulated to provide supplemental energy, protein, minerals and vitamins to cattle on high-forage diets. 
About the Product
​​​​Made with a combination of rumen-degradable and non-degradable protein sources
Provides a high level of supplemental energy in the form of digestible fiber
Increases utilization of the basal forage diet by stimulating rumen microbial growth
Nutrient Analysis

Crude Protein, min.
20.0% 
Crude Fiber, max
12.0% 
Calcium, min. 
2.0% 
Calcium, max. 
2.5% 
Salt, min. 
2.5% 
Salt, max. 
3.5% 
Vitamin A, min. 
35,000 IU/LB 
Vitamin D, min. 
3,500 IU/LB 
Vitamin E, min. 
50 IU/LB
Feeding Directions
Feed Blueprint® 20% Cake to cattle at the rate of 2 pounds daily when grazing range or consuming other types of roughage. The maximum feeding rate is 2 pounds per head per day to supply the maximum amount of 3 milligrams of added selenium per head per day. Offer salt on a free-choice basis.   
Nutrient requirements of livestock vary in different parts of the country, depending on quality and amount of roughage available, season and age, size and stage of production of the animal.  
Always provide free access to fresh, clean water. 
Caution
This product, which contains added copper, should not be fed to sheep or related species that have a low tolerance to copper. This product has been formulated specifically for beef cattle and is not intended for other species.  
Follow label directions. Adding higher-than-recommended levels of this supplement to feed containing added selenium is not advisable. 
Hubbard Feeds does not use restricted-use proteins in products and follows both FDA and state requirements regarding the use, handling and storage of restricted-use proteins 
Product Number
#62964 – Blueprint® 20% Cake, 50 lb bag