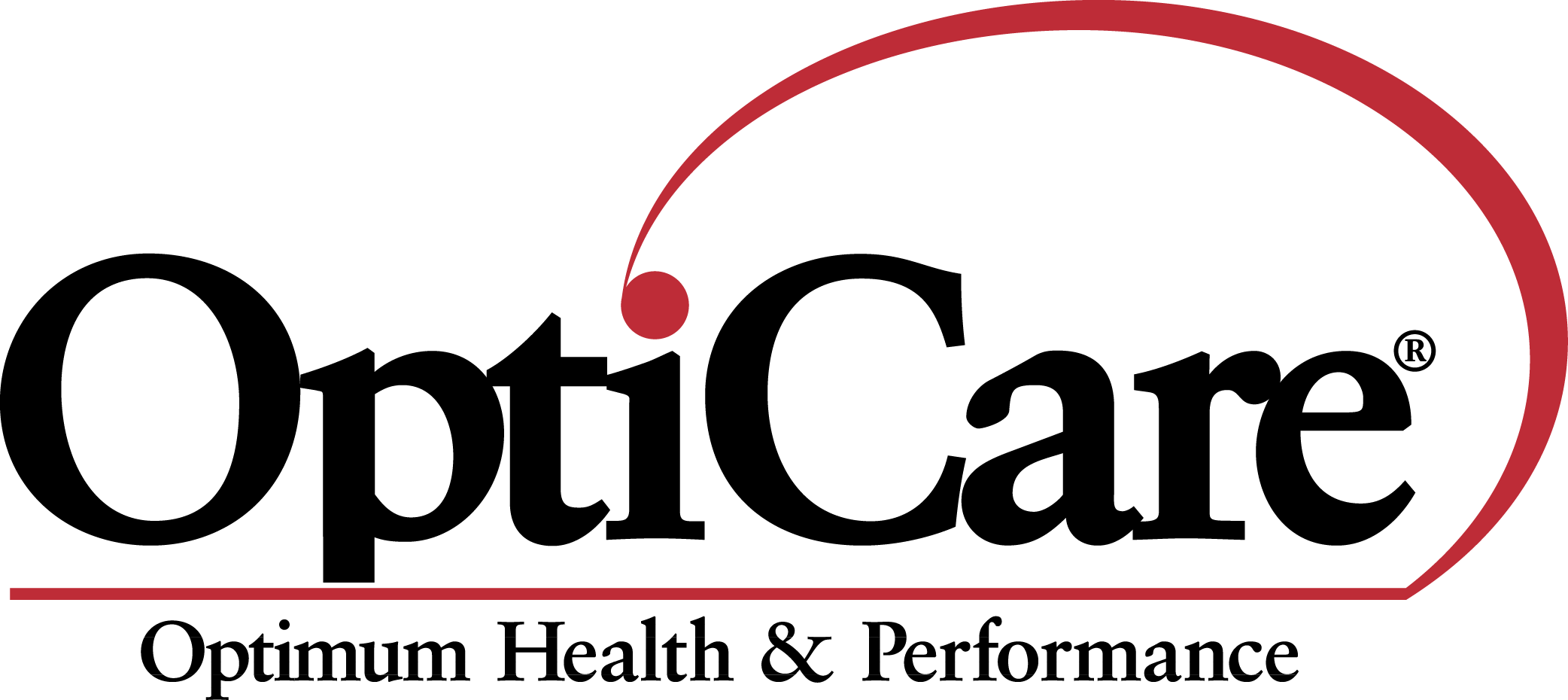 Rumen Pro Ultra is a combination of yeast cells and their metabolites along with direct-fed microbials and a source of mannan oligosaccharides (MOS). Rumen Pro Ultra combines the benefits found in Rumen Pro Plus with MOS to help animals maintain performance through stressful periods.
About the Product
Yeast Cells and Metabolites
Yeast cells and their metabolites help to get more nutrients out of feedstuffs, primarily forage. Rumen Pro Ultra stimulates the growth of fiber-digesting bacteria in the rumen, thereby increasing the rate and extent of forage breakdown. In addition, yeast helps to stabilize rumen pH by increasing the pool of fiber-digesting bacteria and stimulating those bacteria that utilize lactic acid as an energy source. This enhancement in rumen fermentation leads to greater feed intake which aids milk production in dairy cows and rate of gain in beef cattle. Adding yeast to swine diets stimulates beneficial bacteria in the intestine and assists digestion.

Direct-Fed Microbials (DFM's)
Rumen Pro Ultra includes concentrated DFM's containing guaranteed levels of Lactobacillus acidophilus and Streptococcus faecium. Supplementing rations daily with DFM's helps maintain a favorable microbial balance in the intestine during stressful periods, such as weaning, peak production and when feeding high carbohydrate diets.

Mannan Oligosaccharides (MOS)
Rumen Pro Ultra contains MOS, which are components of the yeast cell wall. Yeast cell wall material is stable to acid digestion and various fractions are known to survive passage through the stomach. It is this ability to remain unchanged through acid conditions found in the intestine that may account for the product's biological activity in a wide range of species.

Specifically, MOS is a complex carbohydrate comprised of glucan and mannose sugars arranged in a unique formation which is thought to assist in blocking the colonization of pathogens and stimulating the immune system. MOS acts as a decoy or alternative binding site for pathogenic bacteria, thereby reducing potential attachment to the intestinal lining. Once bound to the MOS, the pathogenic bacteria can pass through the intestine without inflicting harmful damage to the intestinal lining. In addition, MOS may contribute to non-specific immune response in animals during periods of stress.
Nutrient Analysis
| | |
| --- | --- |
| Crude Protein, min % | 10.0 |
| Crude Fat, min % | 1.0 |
| Crude Fiber, max % | 20.0 |
| Saccharomyces cerevisiae, min | 400 Billion cells/lb. |
| Lactobacillus acidophilus, min | 80 Billion CFU*/lb. |
*CFU = colony forming units

Pelleting will lead to loss of viable yeast cells and direct fed microbial activity.
Feeding Directions
DAIRY: 
Feed 2.0 ounces per cow daily. Normally 12.5 pounds per ton of grain ration or 6.25 pounds per ton of the total ration will meet this level. This feeding rate should be increased to 4.0 ounces daily during periods of stress.

BEEF: 
Feed 0.5 to 1.5 ounces per head per day mixed with the complete feed or supplement. Increase 2.0 to 4.0 ounces during periods of stress.

SHEEP & GOATS: 
Feed 0.5 to 1.0 ounce per head daily or use 10.0 to 20.0 pounds per ton of complete feed.

SWINE: 
In sow feeds, use 10.0 to 15.0 pounds per ton of complete feed. Use 15.0 pounds per ton in starter feeds; use 10.0 pounds per ton in grower feeds; use 5.0 pounds per ton in finisher feeds.

HORSES:
Feed 1.0 to 2.0 ounces per head daily by top-dressing the daily feed or use 10.0 to 20.0 pounds per ton of grain mix.
Product Number
#80J4—Rumen Pro Ultra, 25 kg.