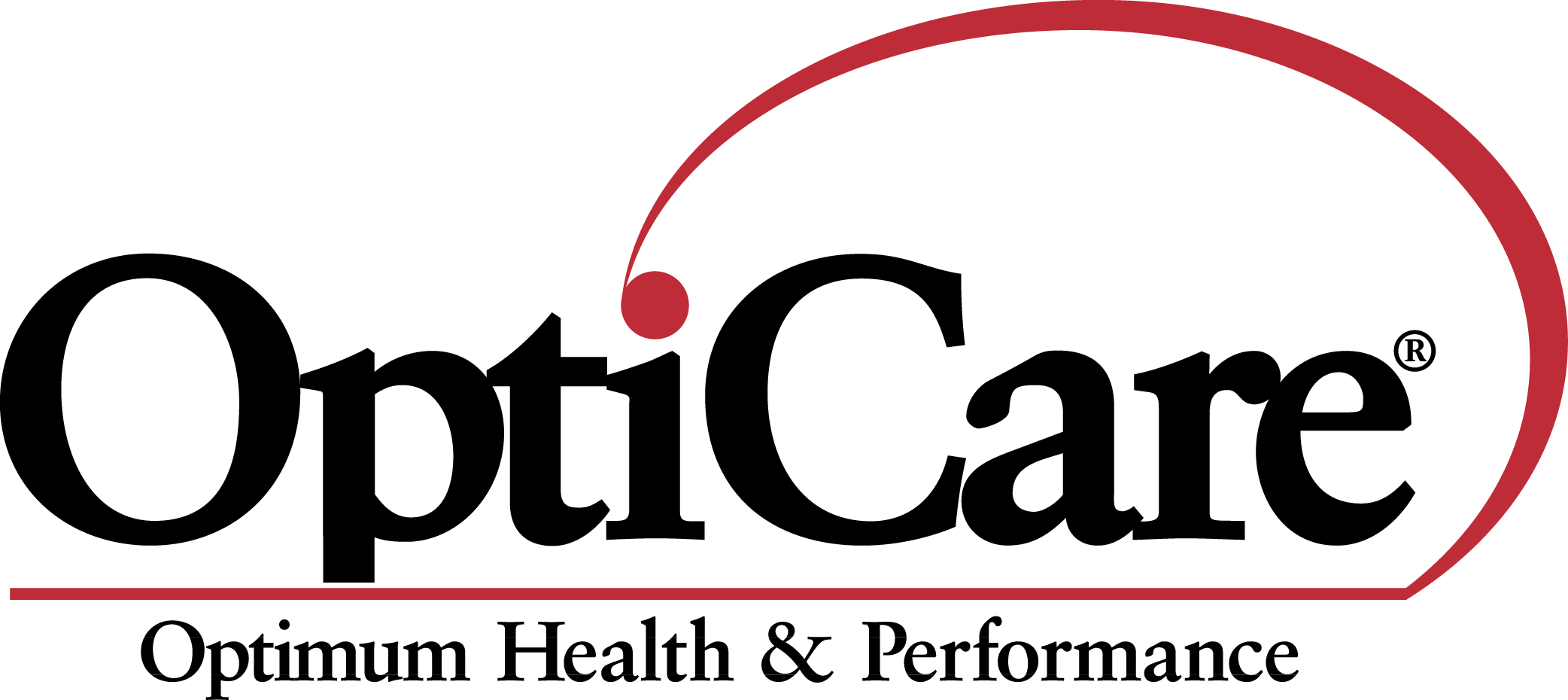 Calf-Cal is a high fat, water dispersible supplement designed to be mixed with milk replacer or whole milk to provide additional calories to young calves during periods of cold stress. 
About the Product
When do calves require extra energy?
A newborn calf's lower critical temperature is about 50°F. This means calves need additional energy during cold stress periods to stay warm. Additional variables that can increase a calf's energy requirement include:
Wind exposure
Breed
Hair coat condition (wet, matted, mud)
Thickness of hair (adaptation)
Bedding type and condition
Calves need one-third more energy when temperatures drop from 55°F to 25°F. If not supplemented with additional energy, the calf will utilize limited body reserves and divert energy from growth or development of the immune system to maintain core body temperature.

Young calves within the first 2-3 weeks of age are a particularly susceptible to cold stress because of limited body reserves and the fact that they are not eating and deriving much energy from dry calf starter.

Once calves are about a month old, their lower critical temperature drops to about 32°F, but additional energy may still be required based on the environmental temperature in which the calf is being raised.

Calf-Cal provides a concentrated energy source
To meet the increased energy needs of a cold-stressed calf, the following options are available:
Feed up to 50% more milk replacer solution per calf per feeding (feed 3 quarts versus 2 quarts per feeding).
Add a third 2 quart feeding during the day.
Add Calf-Cal energy supplement to the existing milk replacer.
Calf-Cal is 60% fat and highly digestible. Calf-Cal provides an economical and convenient way to readily increase the energy content of existing milk replacer without having to resort to an extra feeding or switch to a different milk replacer. Calf-Cal is instantized for easy mixing with milk replacer or whole milk.
Nutrient Analysis
| | |
| --- | --- |
| Crude Protein, min % | 7.00 |
| Crude Fat, min % | 60.00 |
| Crude Fiber, max % | 0.20 |
| Ash, min % | 6.00 |
Feeding Directions
Add 1-2 ounces of Calf-Cal into milk solution twice a day for increased energy intake. Increase the feeding level of Calf-Cal as the calf's exposure to cold stress becomes greater. Consult with your Hubbard nutritionist to make sure Calf-Cal is being used correctly for your operation.
Management Tips
Calves have an increase in their energy requirements when ambient temperature drops below 50°F.
Provide proper housing and environment to limit the calf's exposure to cold temperatures.
Bed with clean, long stemmed straw in adequate volumes to fully cover the calf's legs while laying down.
Provide calves access to fresh starter and water at all times.
Calves should be clean and dry with no drafts to stay warm.
Consider using calf blankets or calf jackets to reduce the impact of cold weather exposure.
A third feeding of milk replacer or milk is also effective at providing additional nutrition during periods of cold stress.
Work with your Hubbard nutritionist or veterinarian to assure your calves are on an adequate feeding and management program for cold weather.
Product Number
#30377—Calf-Cal, 20 lb. bag