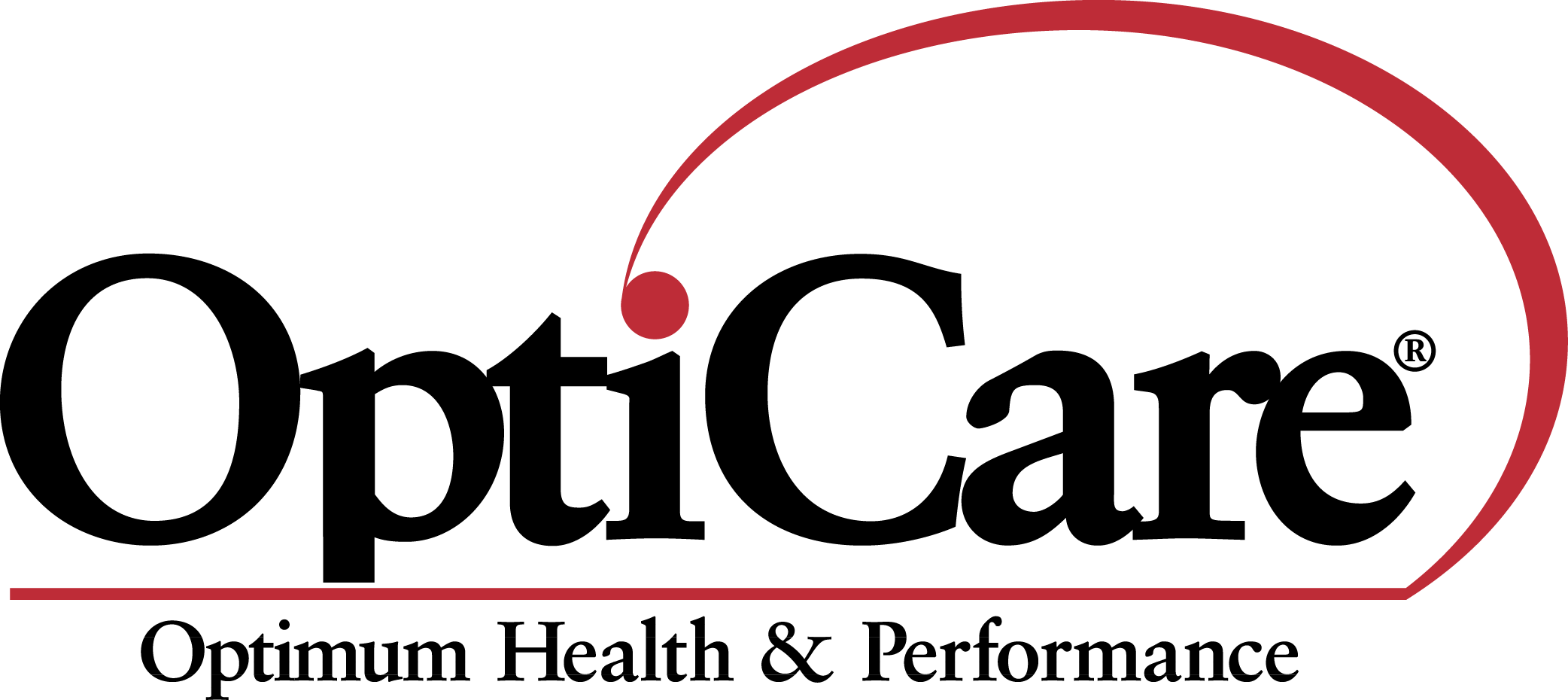 Rumen Rite Drinkable Drench is a dry nutritional supplement designed to be mixed with warm water and orally administered to recently fresh, sick, or off-feed dairy cattle. Rumen Rite provides a palatable source of energy and glucose precursors, electrolytes, minerals, vitamins, and direct-fed microbials. It is meant to stimulate rumen microbial activity in addition to providing essential nutrients to the cow during stressful periods when feed intake is depressed and the demand for nutrients is great. 
About the Product
Energy and Glucose Precursors
Rumen Rite contains dried whey, a palatable source of sugar and energy to stimulate rumen bacterial growth. Stimulating rumen microbial growth leads to maintenance of proper rumen function and stimulation of feed intake. In addition, Rumen Rite contains propylene glycol and calcium propionate, which can be converted to glucose by the cow and utilized as an energy source during times when energy is critically needed. It also helps prevent the negative effects associated with ketosis, a common problem in sick and off-feed fresh cows.

Calcium and Magnesium
Calcium and magnesium are essential minerals needed to maintain proper musculoskeletal function. Rumen Rite provides three sources of calcium and a readily available source of magnesium to assist in meeting these mineral needs. In addition, providing supplemental calcium to a cow after calving can help to minimize the negative effects associated with hypocalcemia.

Electrolytes
Sodium, potassium, and chloride are included in Rumen Rite to replenish electrolyte balance in recently fresh, sick, and off-feed cows.

Direct Fed Microbials (DFM's) and Vitamins
Rumen Rite provides a source of Direct Fed Microbials and Lactobacillus bacteria to help populate the gastrointestinal tract with healthy bacteria, which in turn, can prevent the growth of undesirable organisms. In addition, Rumen Rite provides B vitamins and Vitamin E to stimulate rumen and immune functions.

Palatable
Rumen Rite was formulated as a dry product to be mixed with water to provide a palatable supplement that can provide a convenient alternative to manual drenching or stomach tubing. Rumen Rite contains palatable ingredients, sweeteners, and flavoring agents to enhance acceptance when offered to a cow. Rumen Rite can also be mixed with water and stomach tubed to a cow if preferred.
Nutrient Analysis

Calcium, min-max %
5.5-6.5
Salt, min-max %
1.25-1.75
Sodium, min-max % 
2.5-3.5
Magnesium, min %
1.4
Potassium, min %
5.3
Total Sugars (asinvert), min %
12.0
VitaminE, min
250 IU/lb.
Niacin, min
80 mg/lb.
Choline, min
225 mg/lb.
Total Lactic Acid Bacteria, min
1.2x105 cfu/lb.
(Enterococcus diacetylactis, Lactobacillus acidophilus, Lactobacillus casei, Lactobacillus lactis, Bifidobacterium bibidum)
Feeding Directions
Mix 2 lbs of Rumen Rite in 10 gallons of clean, warm water (1 lb. per 5 gallons) and offer to the cow immediately post-freshening.

(Enclosed cup holds approximately 1 lb.)
Product Number
#805J—Rumen Rite, 20 lbs.