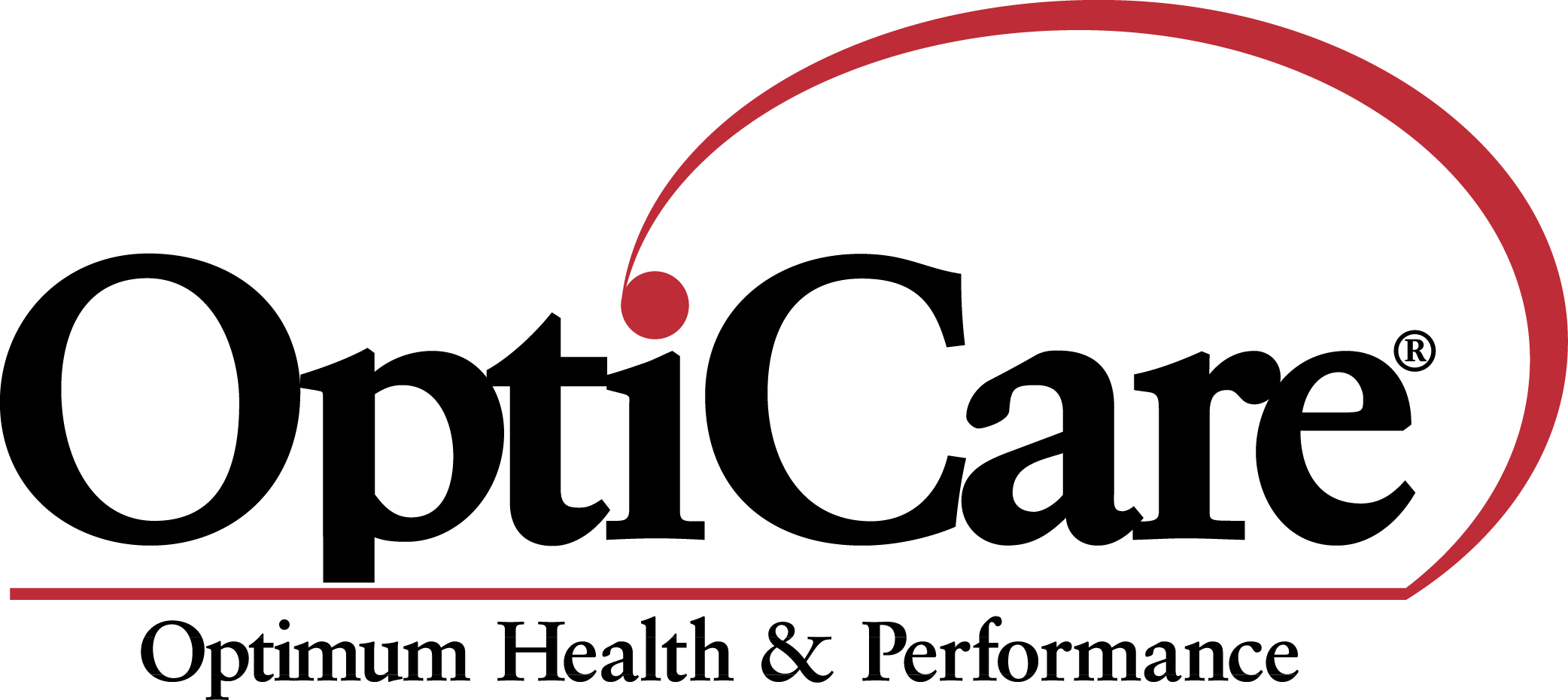 OptiPass Multi-B is an encapsulated blend of the B-vitamins biotin, folic acid, pantothenic acid, and pyridoxine and is designed for dairy cattle. The encapsulation of OptiPass Multi-B allows for passage of the B-vitamins through the rumen to the small intestine where they can be utilized.
About the Product
B-Vitamin Supplementation
B-vitamins are involved in amino acid, energy, and fatty acid metabolism, essential processes for the production of milk and milk components. Although ruminants have the capability to produce B-vitamins through microbial synthesis in the rumen, not all of the B-vitamin needs for high milk production may be met through rumen synthesis.
Numerous studies have shown B-vitamin supplementation in the diet leads to improved milk production, milk components, and hoof health. Results have been inconsistent, however, due to variable rates of destruction of these unprotected B-vitamins in the rumen. Higher concentrate levels fed to today's higher producing cows can have an impact on ruminal destruction of supplemental B-vitamins in addition to limiting microbial synthesis of B-vitamins in the rumen.
The benefit of the encapsulated B-vitamins in OptiPass Multi-B is to bypass rumen degradation and lead to a more consistent supply of B-vitamins being delivered to the small intestine to help meet the needs of high milk production and milk components.

Encapsulation Technology
The B-vitamins in OptiPass Multi-B are coated using a unique encapsulation process called Micropearls®. Micropearls® is a spray freezing technique that uses very low temperatures (-76 F) to embed the ingredients in a vegetable polymer matrix the results in a microgranule resistant to degradation in the rumen. Once past the rumen, the microgranules are subject to normal digestive processes in the abomasum and small intestine, allowing for release and absorption of the B-vitamins. 
The Micropearls® process makes OptiPass Multi-B pellet stable.  (The Micropearls® technology is a proprietary process of Soda Feed Ingredients, a worldwide supplier of encapsulated and rumen protected nutrients.)
Nutrient Analysis

Calcium, min %
16.0
Calcium, max %
20.0
Fiber, max %
25.0
Feeding Directions
Feed ½ oz per head per day to lactating dairy cattle. OptiPass Multi-B is pellet and mixing stable.
Caution
This product has been formulated specifically for dairy cattle and is not intended for other species.
Product Number
#17440 — OptiPass Multi-B, 50 lb.