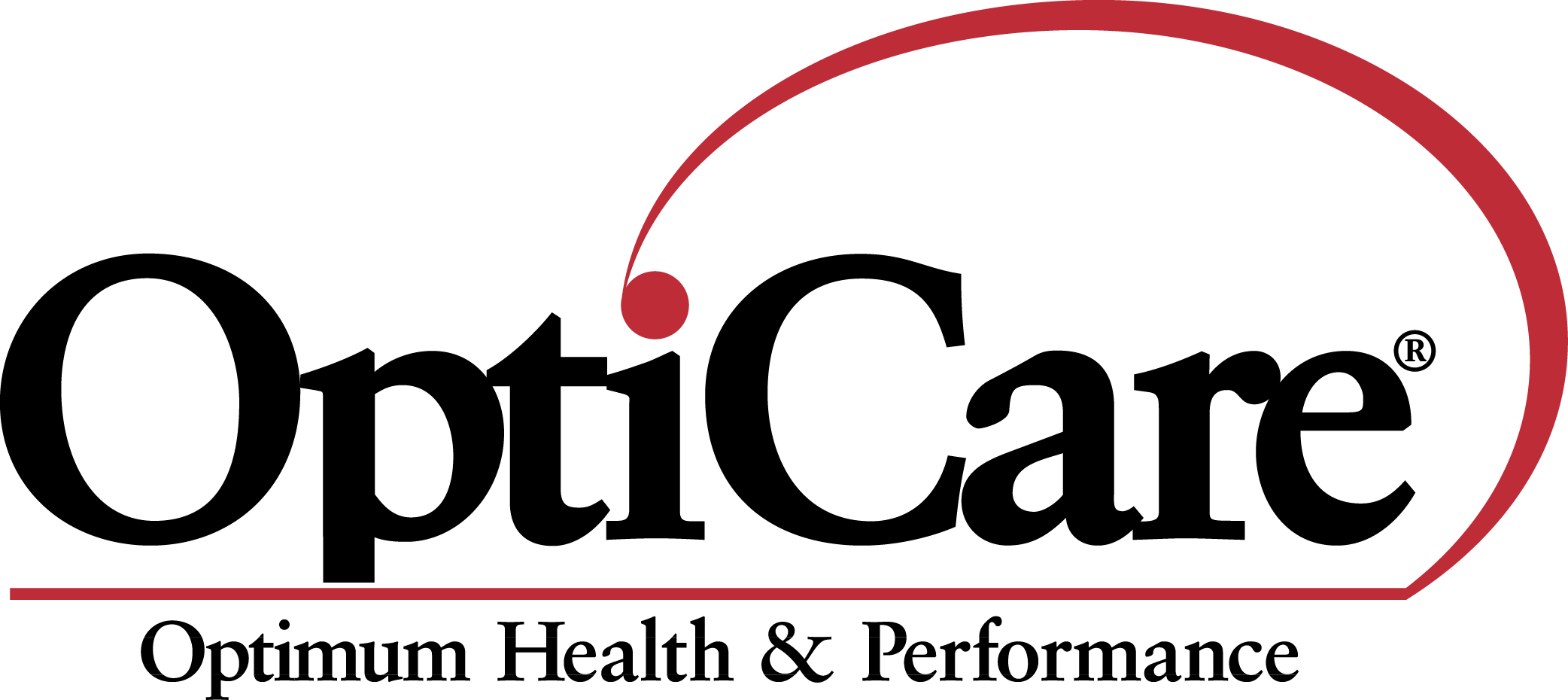 Grazix™ Porcine-F and Grazix Porcine-W contain active ingredients that are natural plant extracts containing polyphenols designed to minimize intestinal damage and reduce gut stress.
About the Product
Grazix products contain LiveXtract™ polyphenols, patented water-based complexes that deliver the full potency of RPI (reactive plant immunity) to augment gut immunity and rapidly restore digestive balance. Polyphenols are metabolites that have important roles in plant physiology and health benefits to humans and animals.
 When to Use
In times of digestive stress.
When pigs experience scours and mortality due to production stresses and pathogens.
Features & Benefits
Safe – Grazix is  G.R.A.S. (Generally Regarded As Safe) and FDA compliant.
Reduces gut inflammation – improves gut health.
Consistent reduction in scours and mortality.
Feeding Directions
Grazix Porcine-F
One 450 ml bottle will supplement 220 pigs.
Administer 2 ml orally per piglet at time of processing.
May also be administered at the first on-set of scouring.
Grazix Porcine-W
One 900 ml bottle will supplement 400 pigs per day.
Order 1 bottle for each 100 pigs that will be supplemented during the period.
On the day of arrival into the nursery barn, administer 2 bottles for each 400 head undiluted through a 1:128 proportioner with water that does not contain chlorine. It is expected to be consumed in a 12-16 hour time period.
For the next 2 days administer 1 bottle for each 400 head undiluted through a 1:128 proportioner. Each day's supplementation is expected to be consumed in a 6 – 8 hour period.
Product Number
#45283—Grazix™ Porcine-F, 450 ml bottle; 12 bottles per case
#45284—Graxiz™ Porcine-W, 900 ml bottle; 6 bottles per case