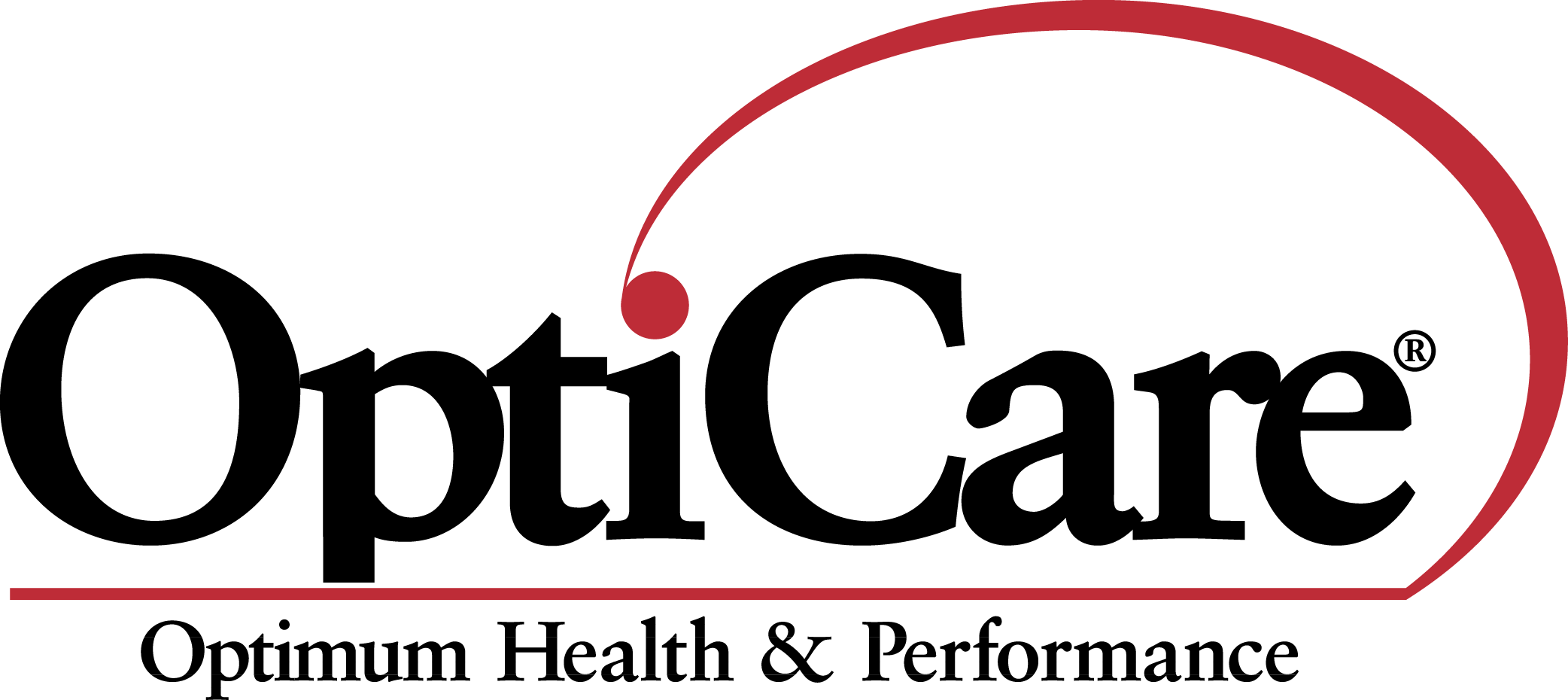 ProParity Breeder Pack is a nutritional pack designed to supplement a sow ration with chelated trace minerals, folic acid and vitamin B12 to meet the demands of high performance sows. It is formulated with highly available chelated trace minerals which have been shown to increase the number of live pigs born and reduce days to rebreeding. ProParity Breeder Pack is designed to be used in all rations for the breeding herd (gestation, lactation and boar rations).
About the Product
Use ProParity Breeder Pack in all breeding herd rations to provide the nutritional density required to meet the nutrient needs of modern genotypes.

ProParity Breeder Pack is designed to provide supplemental levels of highly available chelated trace minerals, folic acid, vitamin B12 and electrolytes to help ensure maximum performance during breeding, gestation and lactation.

ProParity Breeder Pack should be used in herds containing highly prolific genetics in which reproductive performance is not optimal. Less than optimal performance may occur in intensively managed operations where sows are constantly under stress. ProParity Breeder Pack will help ensure essential trace minerals are utilized by the animal.
Nutrient Analysis
Nutrient Analysis

Crude Protein, min %
0.8
Crude Fat, min %
1.4
Crude Fiber, max %
12.5
Calcium (Ca), min %
0.1
Calcium (Ca), max %
0.6
Zinc (Zn), min %
10,347.7 ppm
Magnesium (Mg), min %
44.0
Feeding Directions
Mix 15.0 pounds of ProParity Breeder Pack with 1985 lbs. of finished ration to make one ton complete gestation and lactation feed for gilts, sows and boars.

To ease constipation problems, mix 25 to 50 pounds of Sow Lax Pak per ton of complete ration seven days before farrowing to seven days after farrowing.
 
Caution
This product, which contains added copper, should not be fed to sheep or related species that have a low tolerance level to copper.
Product Number
#8698—ProParity Breeder Pack, 30 lb