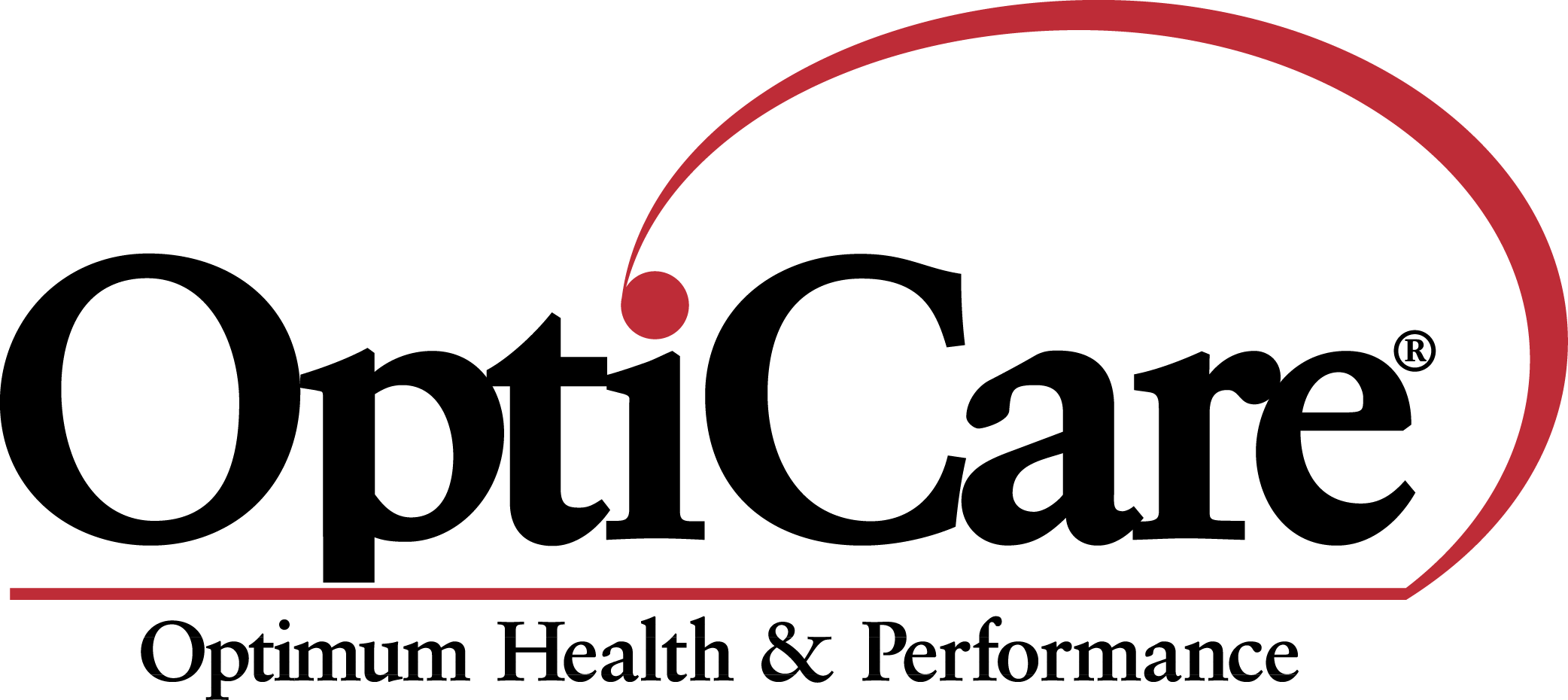 LactoBac Paste is a stabilized source of Lactic Acid Bacteria, yeast, vitamins, and inulin to be fed to animals during periods of stress or when the re-establishment of bacterial populations in the intestine is needed.
About the Product
Stabilized Source of Lactic Acid Bacteria
LactoBac Paste contains 10 billion colony forming units (CFU's) of Lactic Acid Bacteria per 10 grams of paste. The Lactic Acid Bacteria include Lactobacillus acidophilus, Enterococcus faecium, Lactobacillus plantarum, and Lactobacillus rhamnosus. These direct fed microbials aid in the digestion process by forming organic acids, lowering pH, and producing enzymes. Supplementing with these beneficial DFM's help maintain a favorable microbial balance in the intestinal tract through competitive exclusion.

LactoBac Paste can be fed to multiple species including cattle, swine, sheep, goats, and horses at various levels of production and performance.

Young calves within the first 2-3 weeks of age are a particularly susceptible to cold stress because of limited body reserves and the fact that they are not eating and deriving much energy from dry calf starter.

Fortified With Yeast, Inulin and Vitamins
LactoBac Paste contains yeast and inulin, a source of nonstarch polysaccharide or sugar that acts as a energy source for beneficial bacteria in the intestine. Additional vitamins A, D, E, and B vitamins are included in LactoBac Paste to provide the co-factors necessary to assist with energy metabolism and nutrient utilization.

When to use LactBac Paste
LactoBac Paste can be used during periods of stress including freshening, shipping/receiving, adverse weather, weaning, and ration changes. LactoBac can also be used to re-establish intestinal bacteria after antibiotic treatment.
Nutrient Analysis
| | |
| --- | --- |
| Vitamin A | 250,000 IU/ 10 gm |
| Vitamin D | 50,000 IU/10 gm |
| Vitamin E | 200 IU/10 gm |
| Lactic Acid Bacteria* | 10 billion CFU**/10 gm |
*Lactobacillus acidophilus, Enterococcus faecium, Lactobacillus plantarum, Lactobacillus rhamnosus
**CFU = colony forming units
Feeding Directions
Place the tube in a dosing gun and remove the cap. Hold the head of the animal in a slightly elevated position and place the nozzle on the back of the tongue. Feed the recommended amount slowly, allowing the animal time to swallow. Do not give to animals that are unable to swallow. (In a standard paste applicator, each click delivers 5 gm and each pull delivers 15 gm.)
Feeding Guidelines
| | |
| --- | --- |
| Cattle and Swine | |
| Newborn | 5 gm |
| Growing | 10 gm |
| Post antibiotic treatment | 10-15 gm |
| At Freshening | 10-15 gm |
| Adult | 10-15 gm |
| | |
| Sheep and Goats | 5 gm |
| | |
| Horses | 15-20 gm |
Caution
For use in animals only
Keep in a cool dry place
Refrigerate if possible
Product Number
#29896—LactoBac Paste, 80 cc
#29896—LactoBac Paste, 300 cc