STOCKMASTER®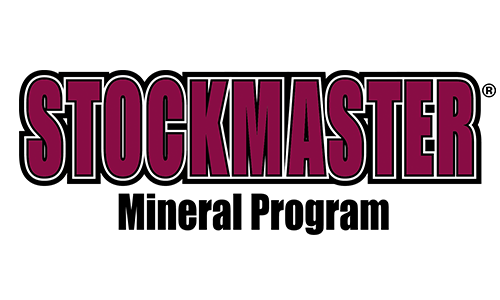 The STOCKMASTER® Mineral Program is designed to increase your profitability and make your life easier. This is accomplished by focusing on the following:
Reliability - Backed by people who care, from answering your questions to making orders convenient.
 
Your Operation, Your Needs - Formulated with regional differences in mind. You can be sure there will be formulation and intake options that fit your needs.
 
Quality - STOCKMASTER® Minerals are produced using the highest standards for manufacturing and ingredients. Our facilities demonstrate and ensure continuous improvements in the delivery of safe, wholesome livestock feed.
Stockmaster® Minerals