Sweetlix®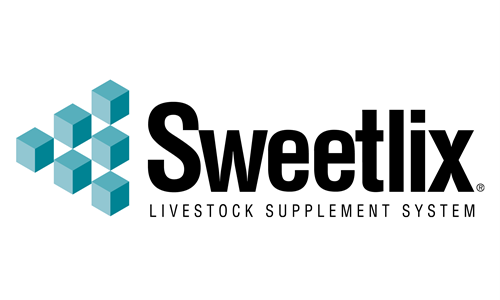 SWEETLIX® gives you a wide variety of high quality, self-fed supplements with increased palatability and consistent consumption for reduced waste, improved performance and increased profitability.
Sweetlix offers a complete line of livestock nutritional supplements for beef cattle, dairy cattle, horses, sheep, goats and wildlife.
A lifetime of performance in one simple step. Find the right supplement for your livestock needs.
Beef
Beef Natural Feeding
Cow and Calf
Wildlife
Feedlot
Horse
Pressed Blocks