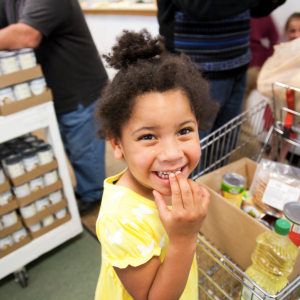 Proceeds benefit Feeding South Dakota, a food assistance organization that provides 11.3 million meals to the state's food insecure residents, half of whom are infants and children
[MANKATO, Minn.] — More than one in 10 South Dakota residents live at or below the poverty line, with one out of eight individuals considered to be "food insecure." Filling the pantry for these individuals is an organization called Feeding South Dakota, which provides food assistance to hundreds of men, women and children every day.
To support the fight against hunger in the Mount Rushmore State, the South Dakota Cattlemen's Foundation hosts an annual fundraiser that benefits Feeding South Dakota, the Prime Time Gala. Scheduled for Saturday, June 17 in Sioux Falls, South Dakota, the gala will include two separate events: an upscale banquet dinner at the Sioux Falls Convention Center and a country music concert at the Denny Sanford PREMIER Center.
Country music sensation and nominee of multiple Grammy Awards Martina McBride will headline this year's concert. Two of country music's hottest new stars, Scotty McCreery and Carly Pearce, will open the night. Proceeds from the concert will support Feeding South Dakota and the South Dakota Cattlemen's Foundation scholarship program.
Hubbard Feeds, a leading provider of researched-based, animal nutrition products, has committed a fourth year of sponsorship to the Prime Time Gala.
"For the fourth consecutive year, Hubbard Feeds is proud to help support the South Dakota Cattlemen's Foundation raise awareness of the hunger problem that exists in South Dakota as well as the need to provide more donated products to food insecure individuals and families," said Michael Hinton, marketing manager for Hubbard Feeds.
Feeding South Dakota provides emergency food assistance for an estimated 190,000 people every year. Nearly 50 percent of the individuals served by Feeding South Dakota are children and infants.
"When children and infants in our state are suffering from hunger, we have to step up," said Tyler Melroe, beef nutritionist for Hubbard Feeds. "It's an honor to help provide hope and relief to those who need emergency food assistance. Through the collective support of Hubbard, sponsoring companies and those attending the Prime Time Gala, more South Dakotans struggling with food insecurity will have the essential protein and nourishment they need."
To learn more about how to support Feeding South Dakota through the Prime Time Gala and to order tickets, visit www.sdprimetimegala.com.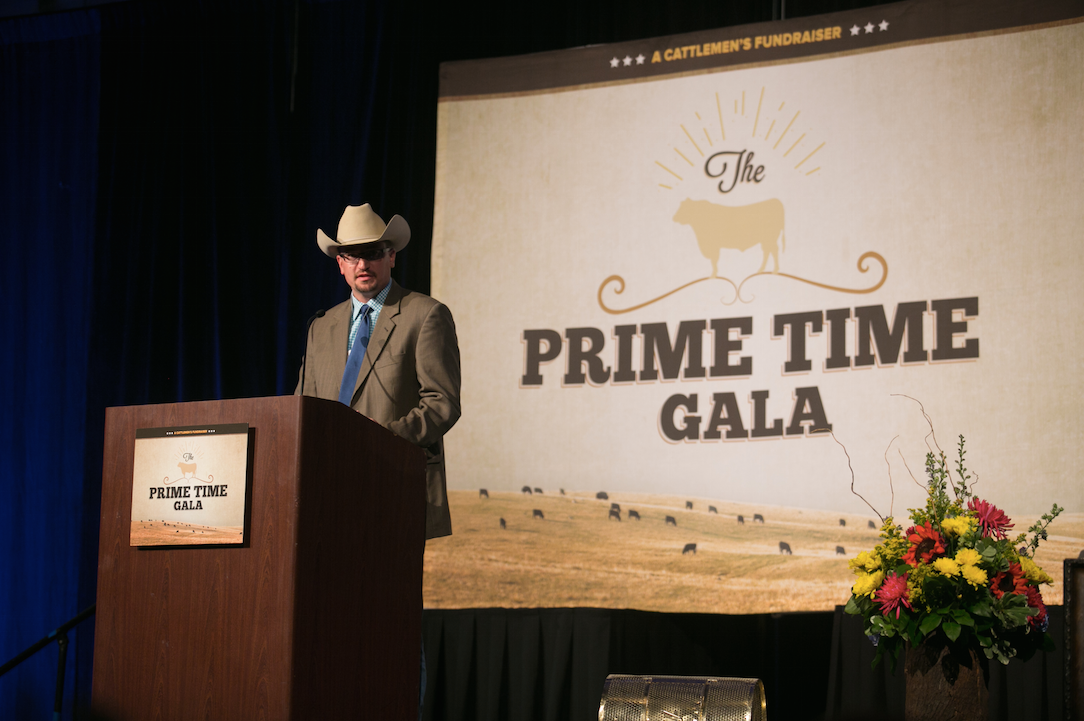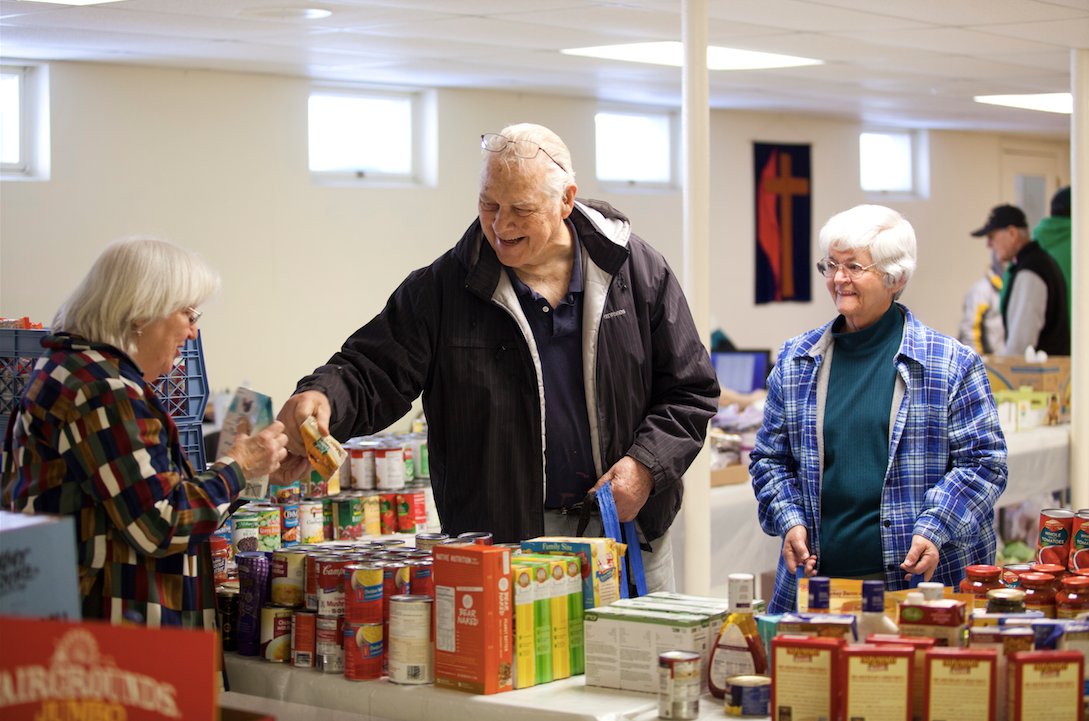 About Feeding South Dakota:
Feeding South Dakota provides emergency food assistance to thousands of people in any given week and hundreds of men, women and children every day. Feeding South Dakota distributes 13.5 million pounds of food to individuals in need, providing 11.3 million meals to hungry individuals across South Dakota. If you would like to help Feeding South Dakota in the fight against hunger, visit: https://feedingsouthdakota.org/how-to-help/.
About Hubbard Feeds:
Hubbard Feeds, an Alltech company, provides nutrition solutions to help improve the health, performance and well-being of animals. These programs are designed using the latest technology and the best team in the business. Being passionate about animals and our customers is a core value of Hubbard Feeds and the driving force behind "Products and Answers that WORK®." Like Hubbard Feeds on Facebook: www.facebook.com/hubbardfeedsinc.