Cat and Dog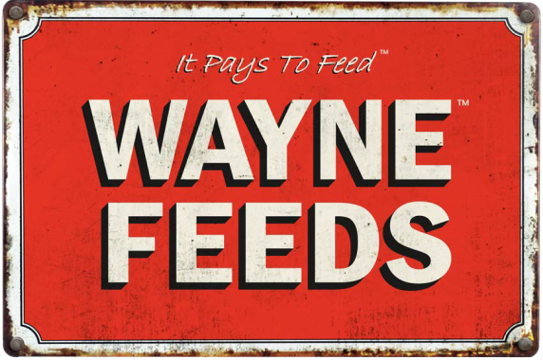 Premium Pet Food that works as hard as you do.
Hubbard Feeds is now proudly distributing WAYNE FEEDS pet food!
With roots in providing quality animal and pet nutrition that date back to 1916, we are proud to reintroduce the WAYNE FEEDS legacy of premium pet food and affordability.
Proudly manufactured by Mid America Pet Food in East Texas utilizing ingredients from nearby ranches, farms and other trusted suppliers, the WAYNE FEEDS recipes use high-quality ingredients that deliver the nutrition your pet deserves to keep them happy and healthy.
Learn more about why It Pays to Feed WAYNE FEEDS at waynefeeds.com.
---