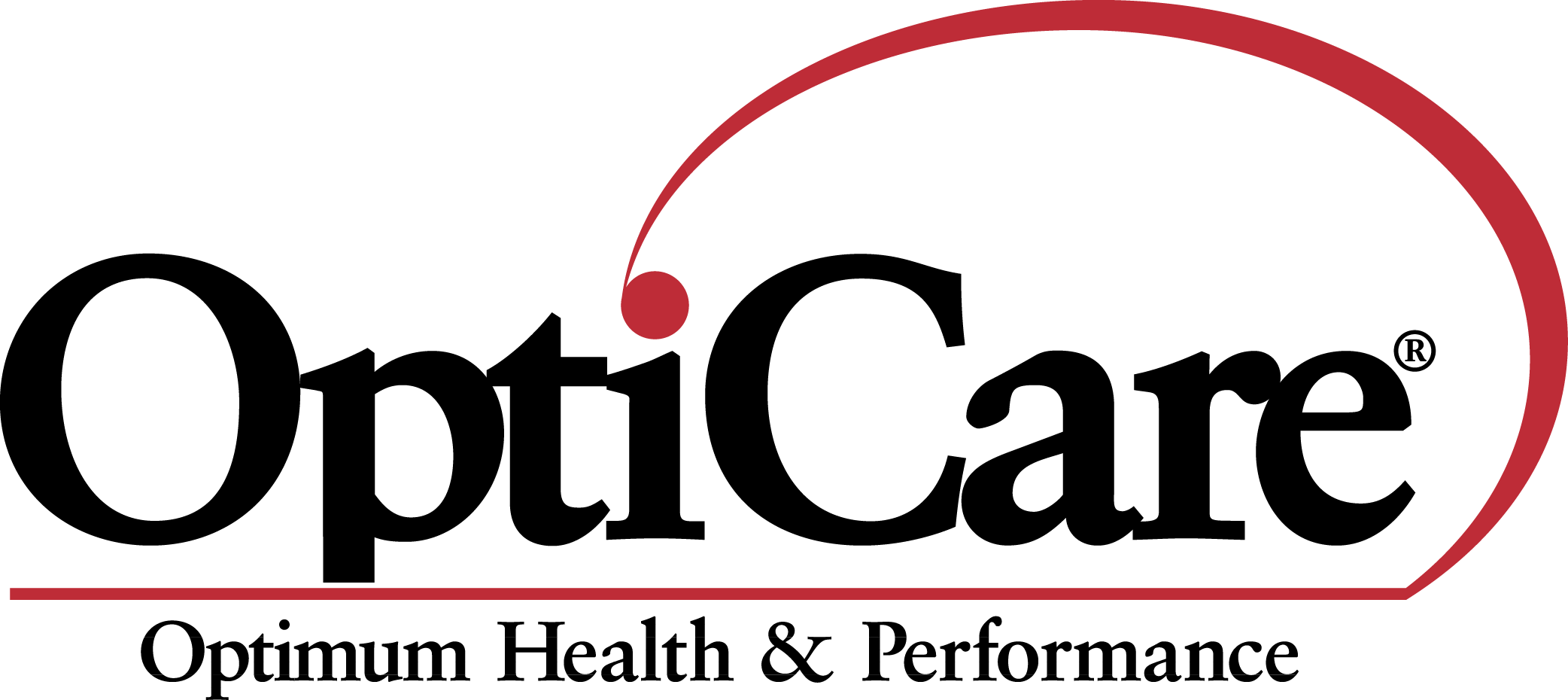 OPT2000 Pellets contain Optaflexx™ (ractopamine hydrochloride). Feed for increased rate of gain, improved efficiency, and increased carcass leanness in confinement cattle fed for slaughter. To be fed only during the last 28 to 42 days on feed.
About the Product
Why Use OPT2000 Pellets?
OPT2000 Pellets contain Optaflexx which has been shown to have the following effects when fed during the last 28 to 42 days of the finishing period:
Improves average daily gain
Improves feed efficiency
Increases hot carcass weight
Improves carcass leanness

OPT2000 Pellets are formulated to provide 300 mg of Optaflexx in a .3 feeding rate. The 300 mg feeding rate has been shown to be the most effective rate.

When To Use OPT2000 Pellets?
OPT2000 Pellets are only approved for feeding a minimum of 28 days and a maximum of 42 days at the end of the finishing period.

The benefits of OPT2000 Pellets diminish after long periods of feeding. OPT2000 Pellets should not be fed for more than 42 days in any case.
Management Tips
Sorting needs to be done before cattle go on the Optaflexx program. The approval is for the last 28 to 42 days on feed. The entire pen of cattle needs to be sent to slaughter within the 28 to 42 day window and preferably soon after 28 days.

Careful consideration should be taken to project the finishing weight and marketing window of the cattle. The benefits of feeding OPT2000 begin to diminish after the first 28 days on the product.
Nutrient Analysis

Crude Protein, min %
9.0
Crude Fat, min %
0.5
Crude Fiber, max %
16.0
Calcium (Ca), min %
7.7
Calcium (Ca), max %
9.24
Feeding Directions
OPT2000 Pellets contains 1000 milligrams of Ractopamine per 1.0 pound. Thoroughly mix OPT2000 Pellets into one ton of complete cattle feed according to the table below to obtain the proper concentration to provide 90-430 milligrams of Ractopamine per head per day. Feed the resulting complete feed continuously to cattle fed in confinement for slaughter as the sole ration for the last 28 to 42 days on feed. Thoroughly mix the required amount in a convenient quantity of feed ingredients, then add to the remaining feed ingredients to make a ton of complete feed. A clean, fresh source of drinking water is also necessary.

Not for animals intended for breeding.

Pounds of OPT2000 Pellets
Pounds of Grain and/or Roughage
Grams of Ractopamine per ton of Complete Feed
Milligrams of Ractopamine per pound of Complete Feed*
30
1970
30
15
Feed 20 pounds per head per day of the above complete feed in order to provide 300 milligrams of Ractopamine per head per day.
*Based on 90% Dry Matter Basis
Caution
The active ingredient in Optaflexx, ractopamine hydrochloride, is a beta-adrenergic agonist. Individuals with cardiovascular disease should exercise special caution to avoid exposure. Not for use in humans. Keep out of the reach of children. The Optaflexx 45 formulation (Type A Medicated Article) poses a low dust potential under usual conditions of handling and mixing. When mixing and handling Optaflexx, use protective clothing, impervious gloves, protective eye wear, and a NIOSH-approved dust mask. Operators should wash thoroughly with soap and water after handling. If accidental eye contact occurs, immediately rinse eyes thoroughly with water. If irritation persists, seek medical attention. The material safety data sheet contains more detailed occupational safety information. To report adverse effects, access medical information, or obtain additional product information, call 1-800-428-4441.
CAUTION: Not for animals intended for breeding.
Hubbard does not use "Restricted-use Proteins" in their products and is in compliance with FDA and state requirements regarding the use, handling and storage of "Restricted-use Protein" products.
Product Number
#23059—OPT2000 Pellets, 50 lb.