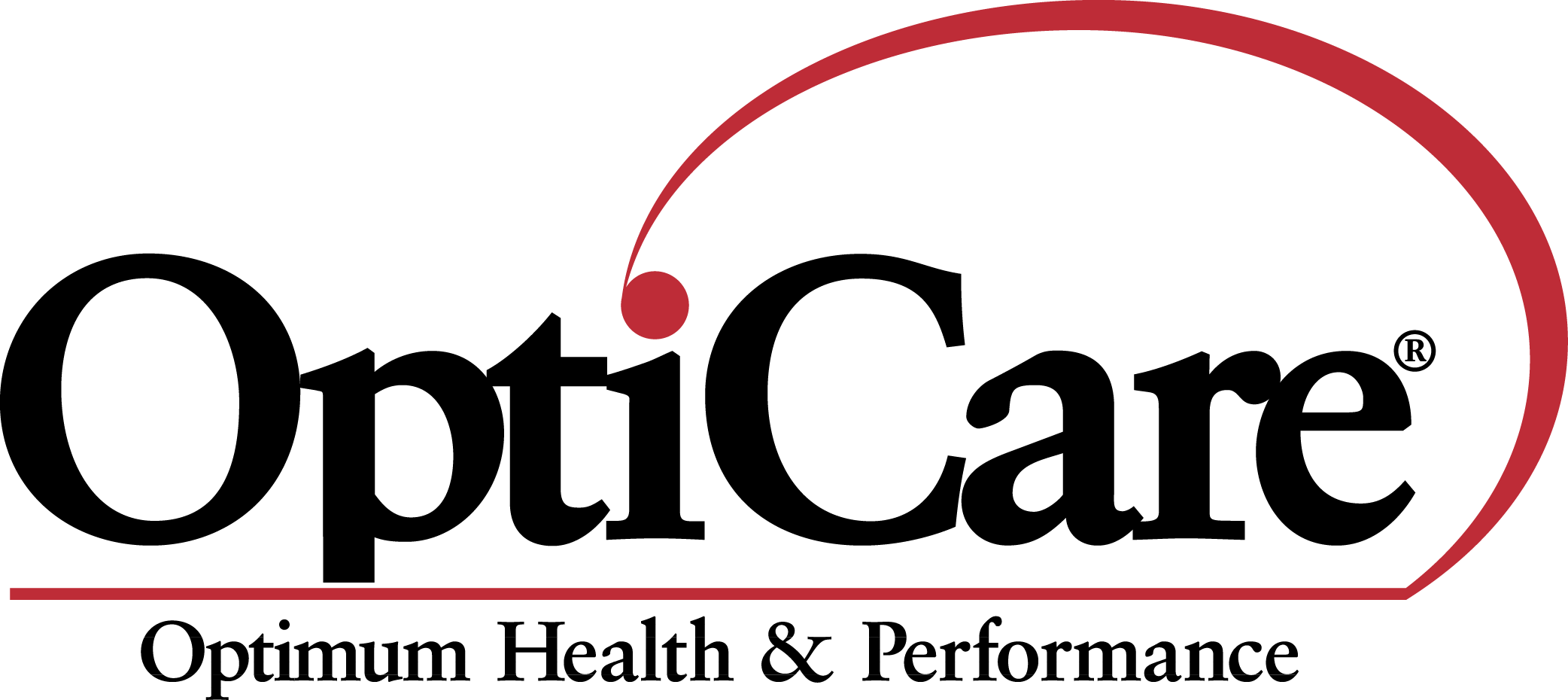 NiaPlus Transition is a source of encapsulated niacin to be fed during late gestation and early lactation to enhance milk production and reduce severity of metabolic problems associated with early lactation.
About the Product
Niacin Supplementation
Niacin is involved in the metabolism of carbohydrates, fats and protein in the body. Feeding higher levels of niacin (up to 48 grams/hd/day) during the close-up dry period has stimulated dry matter intake and reduced NEFA levels.

This can help in transitioning the cow to peak milk production with a minimum of metabolic problems (eg. ketosis)

The onset of lactation is a stressful period for the dairy cow. The stress associated with parturition, feed changes and individual cow's body condition are part of the key considerations in achieving milk production response.

Research shows added niacin in the ration during the close up dry period (last three weeks) and through early lactation, is very beneficial in reducing metabolic problems like ketosis, while enhancing the milk production potential.

In addition, niacin supplementation has its greatest effect in over-conditioned cows, cows with lowered feed intake, or very high-producing cows.


Encapsulated Niacin
A large portion of raw unprotected niacin fed is broken down by rumen microbes. NiaPlus Transition takes advantage of ground breaking technology to allow more niacin being fed to escape rumen degradation and be available for absorption in the small intestine.

The encapsulated niacin contained in NiaPlus Transition has been demonstrated to bypass rumen degradation. This allows the encapsulated niacin to have 8 times the bioavaialbe potency of raw unprotected niacin.
Equivalency comparison

(Niashure® is the niacin source in NiaPlus Transition)

Item

Raw Niacin

Niashure®

% Niacin

100

65

% rumen stable

5

88

% intestinal availability

100

70

% bioavailable niacin (available for absorption)

5

40

8 times greater potency
As a result, feeding NiaPlus Transition with encapsulated niacin represents a cost effective way to deliver higher levels of niacin versus feeding raw unprotected niacin.
Nutrient Analysis
Niacin, min............................31.67 g/lb.
Feeding Directions
NiaPlus Transition can be fed from the last 3 weeks of the dry period through peak milk production. NiaPlus Transition can be topdressed or mixed in the total ration at the rate of 1 to 2 ounces per head daily. Due to increased rumen stability, this will deliver a dose of niacin equivalent to 24 to 48 gm of raw niacin.
Caution
This product has been formulated specifically for dairy cattle and is not intended for other species.
Product Number
#807N—NiaPlus Transition, 25 lbs.