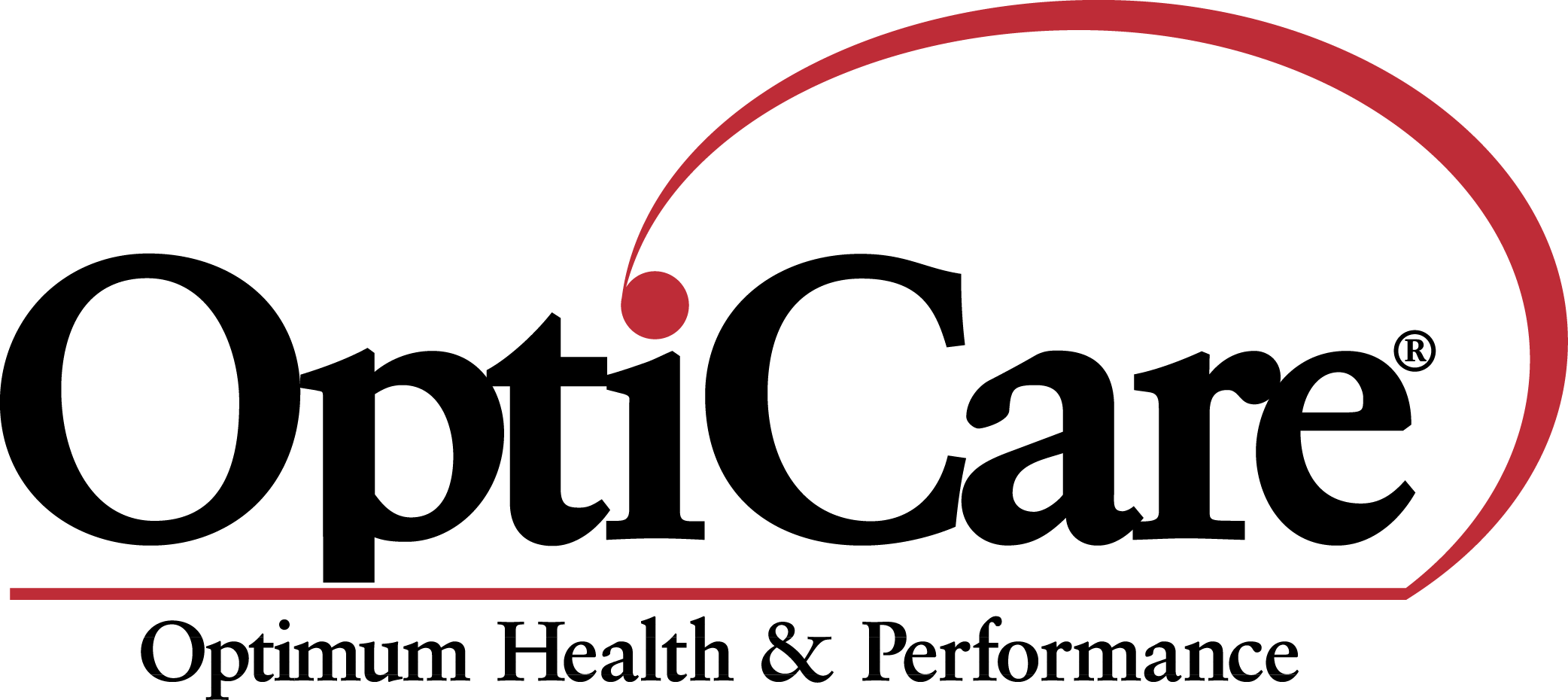 Chromium Farm Pack is a blended form of chromium proprionate designed specifically for on farm use. Chromium Farm Pack offers producers flexibility in on farm handling and gives producers control over which cows receive supplemental dietary chromium.
About the Product
The chromium proprionate in Chromium Farm pack allows transition cows to utilize energy efficiently. The primary role of chromium is to activate insulin. Insulin forces glucose that has been created from carbohydrates in feed into tissues where it can be used for energy.
Benefits include an increase in dry matter intake which leads to increased milk production. Feeding Chromium Farm pack to transition cows can reduce circulating non-esterified fatty acids (NEFA) which helps ensure these cows are proportioning glucose efficiently. In turn this can lead to fewer metabolic disorders in early lactation such as ketosis and milk fever. Improved early lactation health has lasting benefits throughout lactation.
Nutrient Analysis

Vitamin E, min

1,990 IU/lb.

Choline, min

13,220 mg/lb.

Chromium (Cr), min

(140 ppm) 63.5 mg/lb.
Feeding Directions
Feed at the rate of 2 ounces per head daily of Chromium Farm Pack to provide 250 IU of Vitamin E and 8 milligrams of chromium per head per day. The FDA allows the maximum added inclusion level of chromium in the complete diet for dairy not to exceed 500 ppb.
Caution
This product has been formulated specifically for dairy cattle and is not intended for other species.
Do not mix into rations or diets that use other ingredients sources to provide the maximum permitted levels of chromium. Do not mix into rations or diets to provide more than the FDA allowances for chromium. 
Hubbard does not use "Restricted-use Proteins" in their products and is in compliance with FDA and state requirements regarding the use, handling and storage of " Restricted-use Protein" products.
Product Number
#27434 - Chromium Farm Pack, 50 lb.