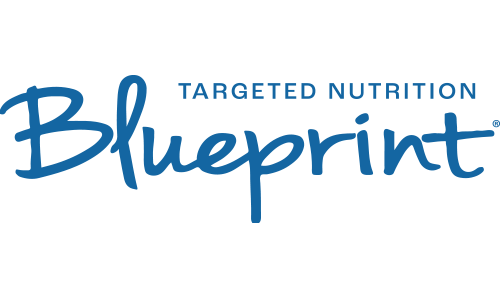 Blueprint® Goat Balancer 32% is a protein, vitamin and mineral ration balancing mini pellet designed to mix with commodity grains for late gestation and lactating goat rations.
About the Product
Blueprint® Goat Balancer 32% is created for high-producing dairy and meat goats to provide elite nutrition during the demanding gestation and lactation phases of annual production.
As part of the Blueprint® program, the Alltech technologies in this product promote digestive, immune and urinary system health. These products include Bioplex®, a source of organic trace minerals (cobalt, copper, manganese and zinc), and Sel-Plex®, a selenium yeast. Blueprint organic trace minerals resemble those found naturally in plant proteins. This translates to increased availability with less interference by antagonists and less oxidative stress, which, in turn, improves performance.
Blueprint® Goat Balancer 32% also contains Bio-Mos® 2, a cutting-edge technology for gut health that enhances bacterial diversity and is helpful when animals are experiencing stress or going through transition periods.
Blueprint® Goat Balancer 32% promotes intake, milk yield and gut health for a lifetime of cost-effective production.
Nutrient Analysis

Blueprint® Goat Balancer 32%

#69899

Crude Protein, min %

32.0

Crude Fat, min %

1.4

Crude Fiber, max %

7.0

Acid Detergent Fiber, max %

10.0

Calcium (Ca), min %

4.2

Calcium (Ca), max %

5.2

Phosphorus, min %

0.7

Salt (NaCl), min %

1.8

Salt (NaCl), max %

2.3

Copper, min (PPM)

75

Copper, max (PPM)

125

Selenium, min (PPM)

1.5

Vitamin A, min (IU/lb.)

25,000

Vitamin D, min (IU/lb.)

5,000

Vitamin E, min (IU/lb.)

150
Feeding Directions
Mix Blueprint Goat Balancer 32% with the appropriate amounts of corn, oats and molasses to prepare complete grain rations for lactating dairy goats. Normal inclusion rates for this product are 400 to 800 pounds per ton. Provide a constant source of clean, fresh water.
General Guidelines
This product can be fed as part of a grain mix self-fed or in combination with forages to goats thru the grower phase of production.
Product Number
69899 Blueprint® Goat Balancer 32%