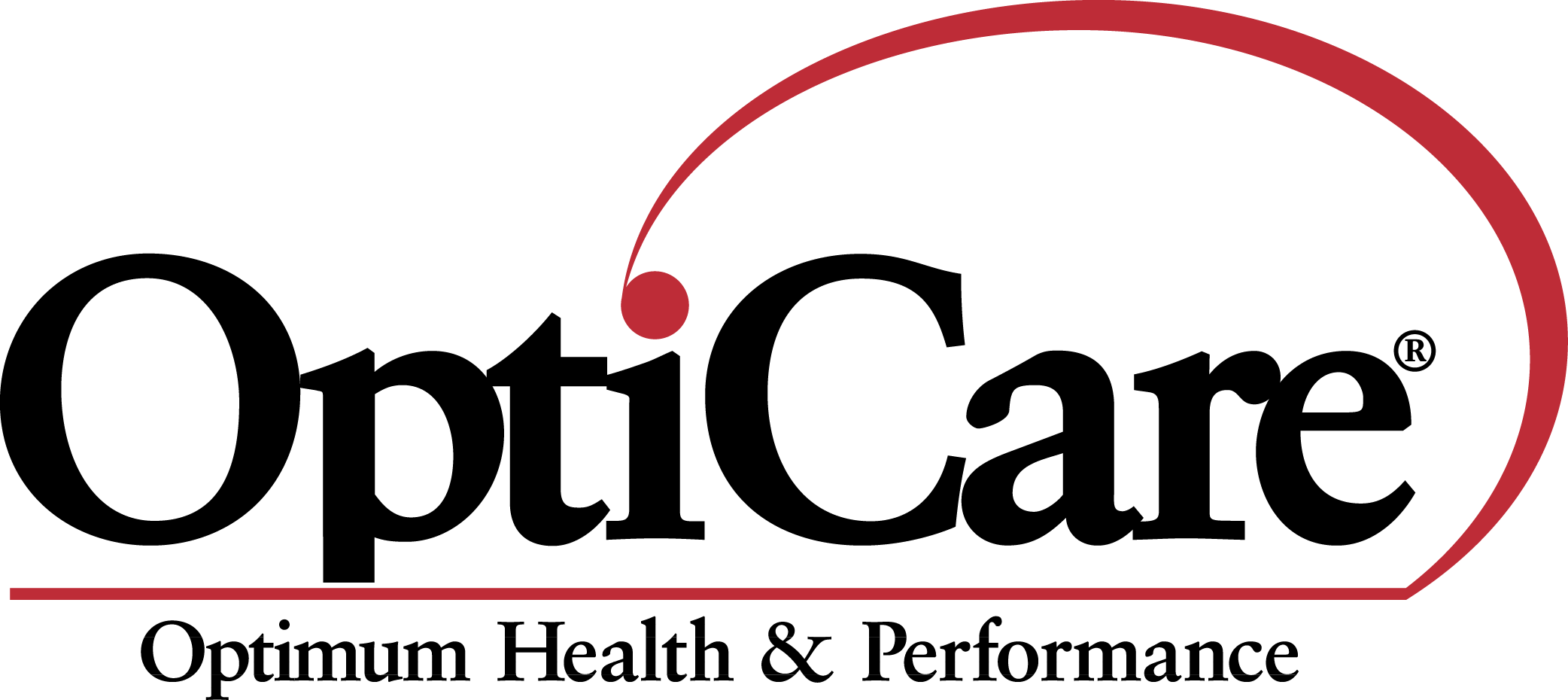 Natural Pak is a laxative pack containing plant products derived from the psyllium plant as the primary active ingredient. These psyllium seed husks serve as the organic laxative source capable of developing a mucilloid complex to provide a softening action to reduce constipation problems in gilts and sows. Natural Pak also contains electrolytes, trace minerals and vitamins to supply additional fortification at farrowing time.
About the Product
Constipation is a major problem in gilts and sows at farrowing time due to the many environmental changes and stresses that occur. By maintaining normal gut motility at farrowing we can reduce the constipation problems associated with mastitis, metritis, agalactia (MMA) syndrome.

Natural Pak is an ideal alternative to using chemical laxatives or bulk-type fiber laxatives. The natural effect of the psyllium products permit a gentle reduction of the constipation problem unlike the effects of chemical laxatives. This natural action requires four to five days to achieve the desired effect.

Natural Pak also contains a nutrient profile of vitamins, trace minerals and electrolytes to provide added nutrients during the stressful farrowing period. These added features help with appetite stimulation, the immune response and the maintenance of body fluids. Natural Pak is palatable, safe for extended periods of use and economical.
Nutrient Analysis

Iodine (I), min  
17 ppm
Iron (Fe), min  
600 ppm
Zinc (Zn), min  
700 ppm
Maganese (Mn), min  
120 ppm
Magnesium (Mg), min %
 0.40
Selenium (Se), min  
3 ppm
Vitamin A, min
18,000 IU/lb.
Vitamin D, min
1,200 IU/lb.
Vitamin E, min
140 IU/lb.
Vitamin B12, min
0.07 mg/lb.
Menadione, min
2.0 mg/lb.
Riboflavin, min
8.0 mg/lb.
d-Pathothenic Acid, min
20.0 mg/lb.
Thiamine, min
2.5 mg/lb.
Niacin, min
45.0 mg/lb.
Vitamin B6, min
10.0 mg/lb.
Folic Acid, min
19.0 mg/lb.
Biotin, min
0.12 mg/lb.
Ascorbic Acid, min
35.0 mg/lb.
Feeding Directions
Include Natural Pak in gilt and sow rations approximately 7 days prior to farrowing and continue for 7 days post farrowing. Depending on response and individual animals, Natural Pak can be fed throughout the entire lactation period to maintain gut motility.

Mix 10 pounds of Natural Pak per ton of complete farrowing and lactation ration. Natural Pak will require approximately four to five days to achieve its desired effect.

Occasionally individual gilts and sows will require additional Natural Pak to maintain intestinal motility. When this occurs, top dress 1 to 2 tablespoons of Natural Pak onto the daily ration.
Caution
This product has been formulated specifically for swine and is not intended for other species. Do not feed to cattle or other ruminants.
Product Number
#8530—Natural Pak, 50 lb. bag