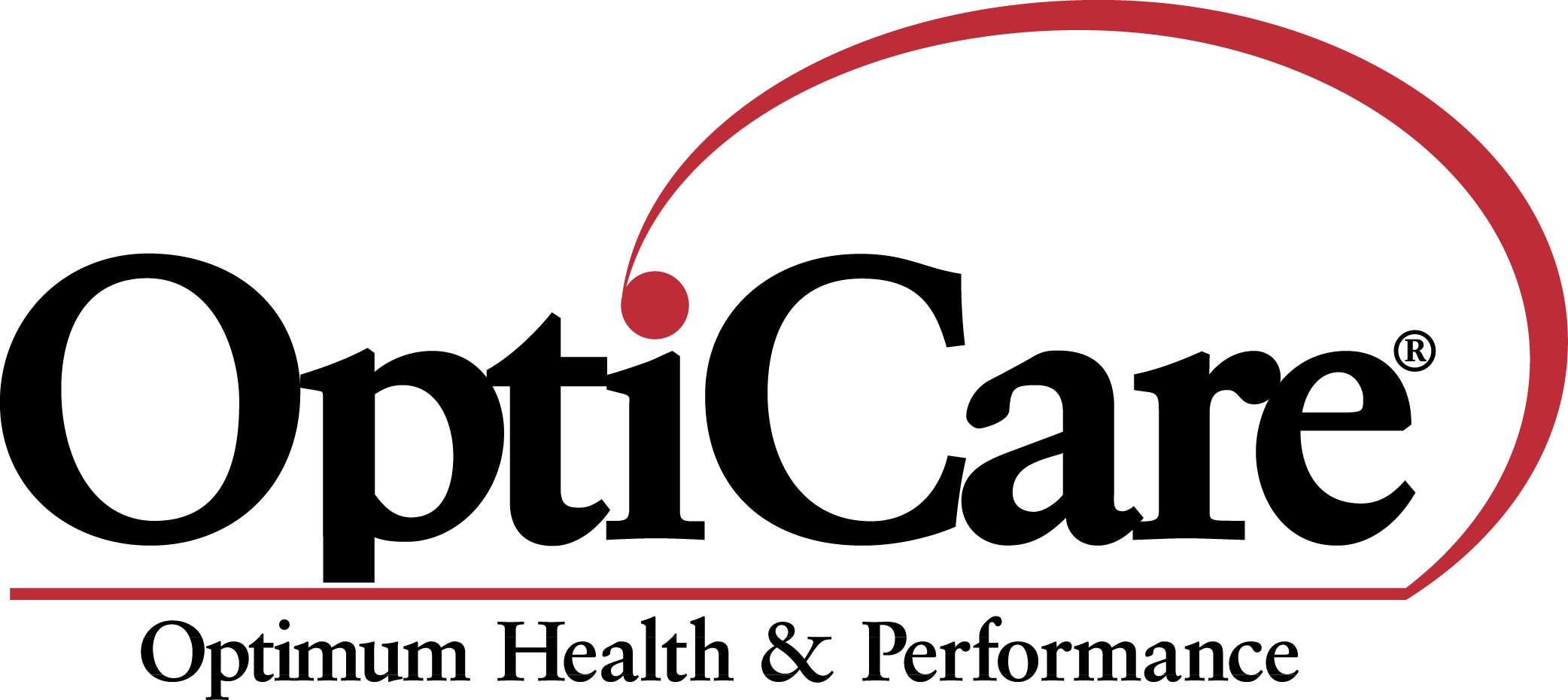 SAFE-GUARD® 0.9% Swine Dewormer Premix is a medicated premix that provides fenbendazole for mixing complete dewormer feeds. The 3 to 12 day treatment removes and controls six major internal parasites in swine of all growth stages, including weanling pigs, pregnant sows and boars.
 
About the Product
Controls Major Worm and Worm Larvae
Use SAFE-GUARD 0.9% Swine Dewormer Premix as a part of a 3 to 12 day treatment. Feed a total of 9.0 mg/kg of body weight. It kills migrating larva in the blood, liver and lungs, as well as in the intestine. It helps remove the following:
Lungworm: (Metastrongylus apri, Metastrongylus pudendotectus)
Gastrointestinal worm: (adult and larvae – L3 and L4 stages; liver, lung, intestinal forms)
Large roundworm: (Ascaris suum)
Nodular worms: (Oesophagostomum dentatum, Oesophagostomum quadrispinulatum)
Small stomach worm: (Hyostrongylus rubidus; adult and larvae – L2, L3 and L4 stages — intestinal mucosal forms)
Whipworm: (Trichuris suis)
Kidney worm: adult and larvae (Stephanurus dentatus)

No Need to Withhold Feed
There is no need to withhold feed prior to feeding the dewormer feed, so swine continue to grow.

Safe To Use
SAFE-GUARD 0.9% Swine Dewormer can be used for all swine, including growing pigs, pregnant sows and boars. And, because there is no withdrawal period, it can be fed right up to slaughter.
Feeding Directions
Mixing and Feeding Directions
Each pound of SAFE-GUARD® 0.9% Swine Dewormer treats 1,000 pounds of pork body weight in a 3-12 day treatment. Mix or top-dress and administer as the sole ration so swine receive 4.08 mg of Fenbendazole per pound of body weight within the three to 12 day period. For individual treatments, mix or top-dress 0.53 ounce of this product for each 100 pounds of body weight each day for 3 consecutive days (2.13 ounces per day for each 400 pound sow each day for three consecutive days).

Treat all sows within seven days of farrowing. Treat all pigs at 40.0 to 60.0 pounds. Re-treat all pigs at 90.0 to 100.0 pounds. (Re-treatment should be at four to six weeks from last treatment.) Pigs finished on dirt should be dewormed at 140.0 to 150.0 pounds. Purchased feeder pigs should be treated upon arrival.

Provide fresh, clean water at all times.
| | | | | |
| --- | --- | --- | --- | --- |
| #8K26 SAFE-GUARD 0.9% Lbs. | Lbs. of Swine Dewormed | Number of 50 Lb. Pigs Dewormed | Number of 100 Lb. Pigs Dewormed | Number of 400 Lb. Sows Dewormed |
| 1 | 1,000 | 20 | 10 | 2.5 |
| 2 | 2,000 | 40 | 20 | 5.0 |
| 5 | 5,000 | 100 | 50 | 12.5 |
| 10 | 10,000 | 200 | 100 | 25.0 |
| 25 | 25,000 | 500 | 250 | 62.5 |
Caution
Consult veterinarian for assistance in the diagnosis, treatment and control of parasitism. Parasite control comes through strategically timed dewormings where infections are terminated at key times in the life cycle of an infection and in management schemes of an operation.

SAFE-GUARD® is a registered trademark of Intervet, Inc., Millsboro, Delaware, for Fenbendazole.
Warning
Do not feed to cattle or other ruminants. This product has been formulated specifically for swine and is not intended for other species.

LIMITATIONS: Feed as a sole ration in complete feed for a period of from 3-12 days so as to provide a total intake of 9 mg./kg. of bodyweight.

No withdrawal time needed.
Product Number
#8K26—SAFE-GUARD® 0.9% Swine Dewormer Premix, 5 x 10 lb