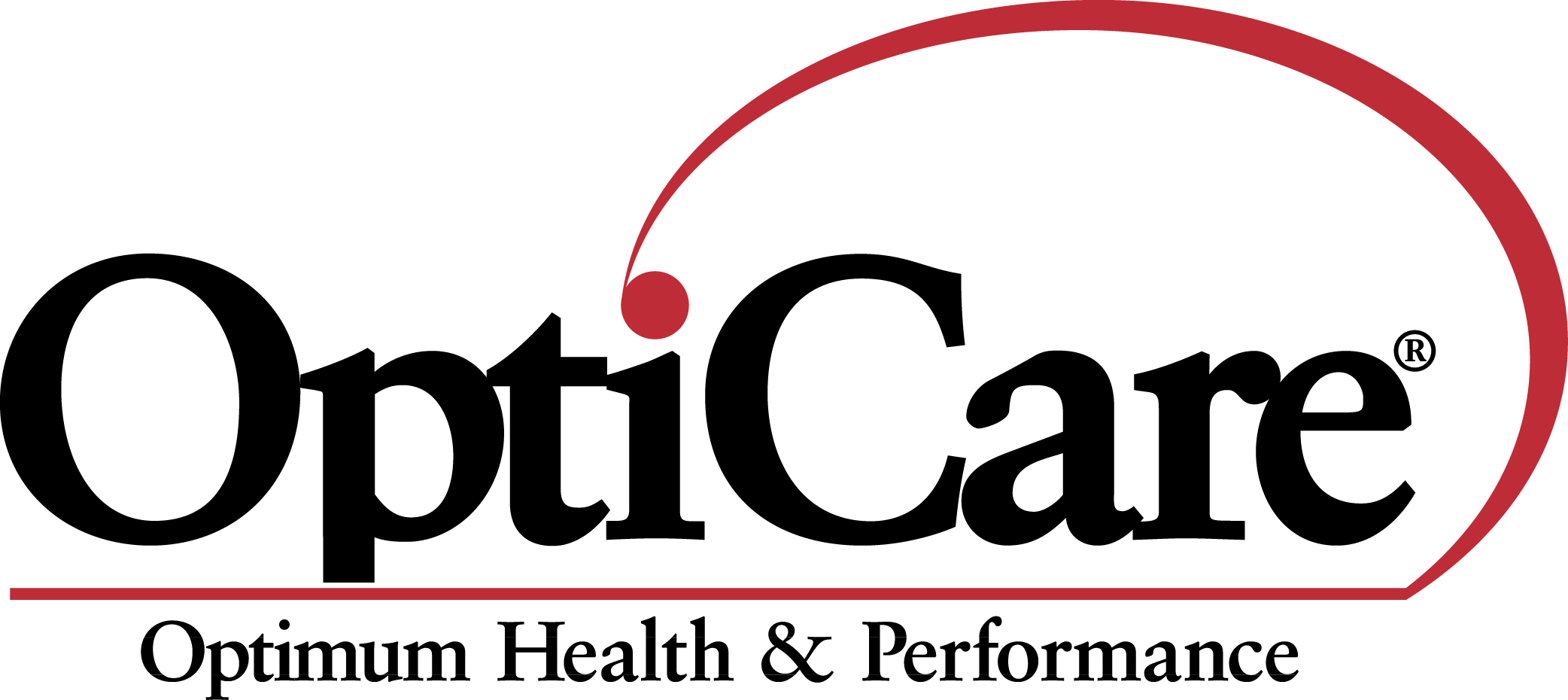 Sow Conditioner Pak is a specifically formulated pack to be used when constipation is a problem in sows and gilts at farrowing time.
About the Product
Why Use Sow Conditioner Pak?
Constipation is a major problem associated with the stresses of confinement at farrowing time. Constipation is also a major factor involved in mastitis, metritis, agalactia (MMA) syndrome.

Sow Conditioner Pak reduces constipation and the many problems associated with constipation during and after farrowing.
Nutrient Analysis

Calcium (Ca), min %
3.3
Calcium (Ca), max %
4.3
Phosphorus (P), min %
1.6
Magnesium (Mg), min %
44.0
Feeding Directions
Sow Conditioner Pak should be incorporated into the sow and gilt ration seven days prior to farrowing and continued until seven days after farrowing.

Mix 10.0 pounds of Sow Conditioner Pak per ton of complete farrowing and lactation ration. Follow the sow ration program for top performance and reducing problems at farrowing time.

Occasionally individual gilts and sows will require additional Sow Conditioner Pak to prevent constipation. If this occurs, top-dress one additional tablespoon daily onto the daily ration as required.

Provide fresh, clean water at all times.
Caution
This product has been specifically formulated for swine and is not intended for other species.
Product Number
#8580—Sow Conditioner Pak, 5 x 10 lb.