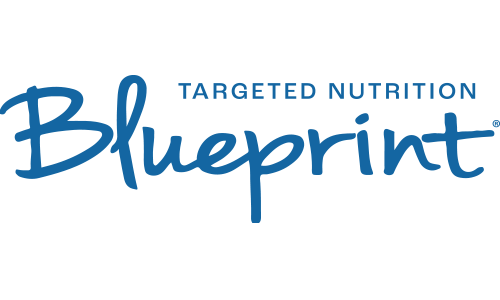 Blueprint® is a targeted approach for peak performance. It is founded on scientific research showing that the form in which nutrients are delivered is just as important as the levels included in the diet. Blueprint replaces less effective inorganic minerals with 100% organic, high-quality, research-proven trace minerals, promoting better results at lower inclusion levels.
About the Product
Blueprint Sow Premix brings the benefits of Blueprint to your sows with nutritional technologies that:
• Provide better-quality colostrum and increased milk production
• Improve feed quality and feed utilization
• Support piglet survivability and increased weaning weight
• Maximize sow productivity and overall performance
Nutrient Analysis

Crude Protein, min, %

8.5

Lysine, min, %

4.0

Crude Fat, min, %

1.5

Crude Fiber, max, %

2.0

Calcium, min, %

14.5

Calcium, max, %

17.4

Phosphorus, min, %

6.5

Salt, min, %

10.0

Salt, max, %

12.0

Chromium, min, PPM

4.4

Selenium, min, PPM

6.6

Zinc, min, PPM

2,222

Phytase (Aspergillus niger), min, FTU/LB*

3,783

Xylanase (Trichoderma longibrachiatum), min. XU/LB**

882
 *One unit of phytase activity (FTU) is defined as the quantity of enzyme which liberates 1 micromol of inorganic phosphorus per minute. Environmental factors such as feed pH, moisture, and processing methods such as pelleting or extrusion, may affect enzyme activity.
**One xylanase unit is the amount of enzyme which liberates 1 micromole of xylose per minute under the conditions of the assay.
Caution
WARNING: This product, which contains added copper, should not be fed to sheep or related species that have a low tolerance to copper. This product has been formulated specifically for swine and is not intended for other species.

CAUTION: Follow label directions. The addition to feed of higher levels of this premix containing added selenium is not Permitted. Chromium from all sources of supplemental chromium cannot exceed 0.2 ppm of the complete feed for swine.
Product Number
#76252 – Blueprint Sow Premix NAB NAP, 45 lb bag