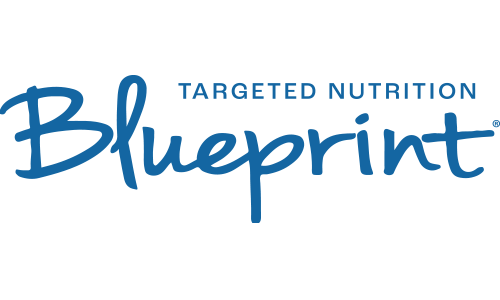 OptiSow® Blueprint® premix is formulated for the high producing sows and is designed to influence the factors that contribute to increasing pigs weaned per sow lifetime
About the Product
OptiSow Blueprint premix represents a new generation of nutrition designed for the next generation of pigs. It provides the following proven technologies from Alltech® that help maximize sow productivity, piglet survivability and overall performance.
Sel-Plex® - Proprietary organic form of selenium yeast and the first EU-approved and only FDA-reviewed form of organic selenium.
Bioplex® - Range of organic trace minerals that provide mineral nutrition in a form as close to nature as possible
De-Odorase® - Keeps manure odor and ammonia levels down; maintains respiratory health.
Allzyme SSF® - Natural complex that improves profitability by maximizing nutrient release.
Actigen™ - Provides a natural, cost-effective means of maintaining gut health and integrity to support overall performance.
Integral® A+ - Unique product that supports overall performance and helps animals achieve their true potential.
OptiSow Blueprint premix also contains chromium proprionate, which improves glucose metabolism and decreases wean to service estrus, as well as L-carnitine, which maximizes the energy status of the sow during gestation and lactation.
OptiSow Blueprint premix now contains Hy-D®, a more readily available form of vitamin D that improves vitamin D status in sows and allows them to reach their productivity targets.
Nutrient Analysis

Crude Protein, min, %

4.0

Lysine, min, %

2.8

Crude Fat, min, %

1.5

Crude Fiber, max, %

2.0

Calcium, min, %

16.0

Calcium, max, %

19.2

Phosphorus, min, %

6.9

Salt, min, %

10.5

Salt, max, %

12.6

Selenium, min, ppm

7.14

Zinc, min, ppm

2,380

Phytase (Trichoderma, reesei), min, FTU/lb   

NA

Phytase (Aspergillus niger), min, FTU/lb

4,051

Xylanase (Trichoderma longibrachiatum) XU/lb
945
*One unit of phytase activity (FTU) is defined as the quantity of enzyme which liberates 1 micromol of inorganic phosphorus per minute. Environmental factors such as feed pH, moisture, and processing methods such as pelleting or extrusion, may affect enzyme activity.
*One xylanase unit is the amount of enzyme which liberates 1 micromole of xylose per minute under the conditions of the assay.
Caution
This product, which contains added copper, should not be fed to sheep or related species that have a low tolerance to copper.
This product has been formulated specifically for swine and is not intended for other species.
Product Number
#60627 – OptiSow® Blueprint® Premix, 42 lb bag