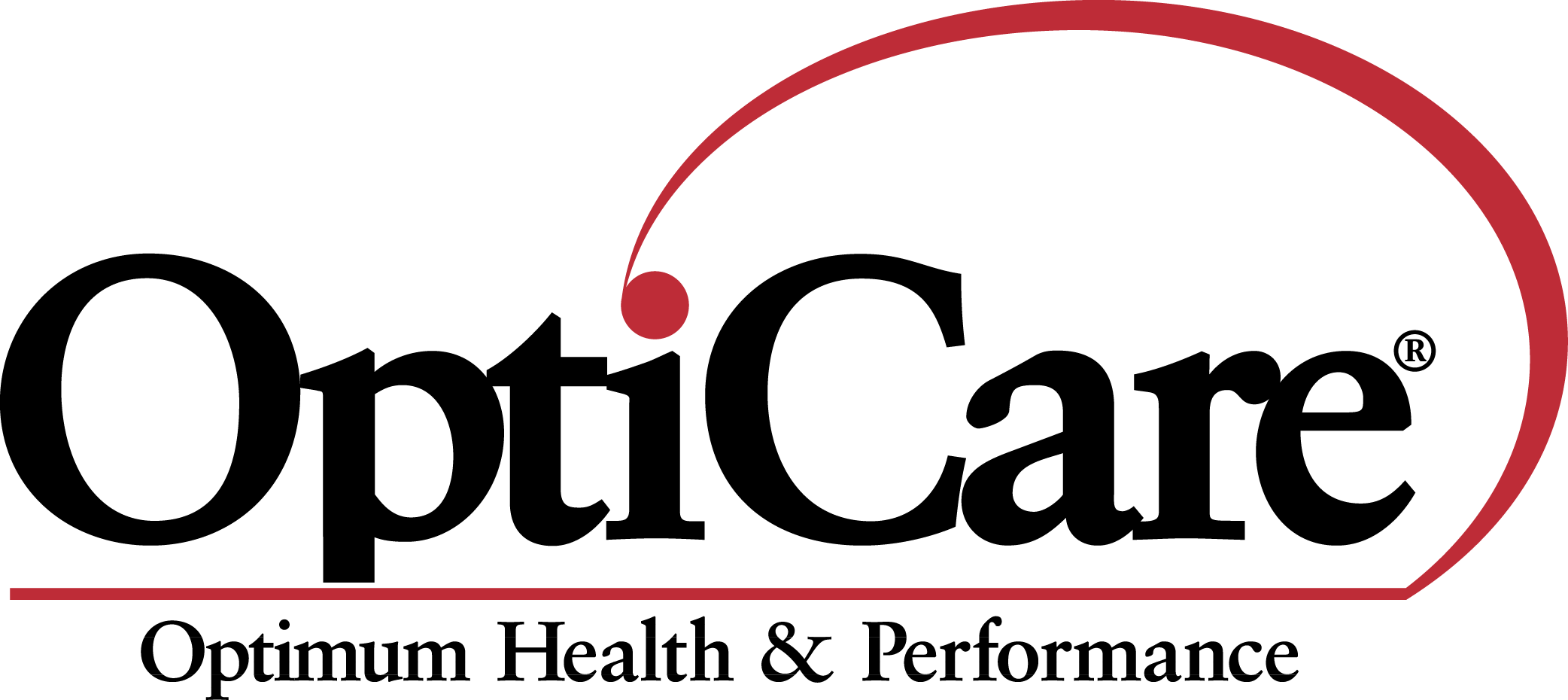 Lactolite is a granular acidified electrolyte to be dissolved in livestock drinking water. Use 1/2 pound per 128 gallons of fresh drinking water to provide animals a higher continuity of nutrition when not eating properly. For use during periods of environmental change, such as weaning, moving, after medications or during hot weather.
About the Product
Lactolite changes plain drinking water into a power-packed acidified solution of minerals, enzymes and electrolytes in combination with added flavors that young animals crave.

Lactolite is 100% soluble in water or milk replacer. Because of its structure, it is used in organic methods and chemical/drug methods with equal performance. Lactolite, in combination with a sound feeding program, will help get livestock off to a good start.

Weaned pigs face many obstacles when removed from the sow. The effect of dietary changes from mostly milk to solid food presents a digestive problem for most weaned pigs. The pigs digestive tract is very small and produces only small amounts of enzymes and acids needed to digest feedstuffs.

The microbial challenge of bacteria and viruses may be different or increased from that occurring prior to weaning. This is at a time when the immune protection of the pig is at a low level, since prior to this it had been reliant on the sow for much of its capabilities.

Acidification (pH reduction)
Provides an optimum gut pH range for beneficial bacteria.
Activates digestive enzymes.
Improves water quality and intake.
Electrolytes
Maintains the proper ratio of sodium and potassium.
Replaces everyday loss of salts.
Balances absorption of nutrients.
Enzymes
Supplements enzyme levels often limited in young pigs.
Enhances feed utilization.
Flavors
Stimulates water consumption.
Nutrient Analysis

Sodium, min %             
2.5
Sodium, max %
3.5
Potassium (K), min %
2.2
Feeding Directions
Add to drinking water at 0.5—1.0 lb per 128 gallons (0.5g/liter)
| | | |
| --- | --- | --- |
| Pigs | Post-weaning | First 5-7 days |
| | Moving/arrival | First 3-5 days after relocation |
| | | |
| --- | --- | --- |
| Calves | Milk replacer | 0.17 oz/gallon |
| | | |
| --- | --- | --- |
| Poultry | Newly-placed chicks, poults, broiler breeder, or ducks | Days 1-5 plus 1 day per week to market (broilers) |
| | Turkey and Ostriches | Days 1-5 plus 1 day per week to 10 weeks |
| | Moving to grown-out | 2 days before and 3 days after moving |
Product Number
#8271 — Lactolite, 20 X 0.5 lb.