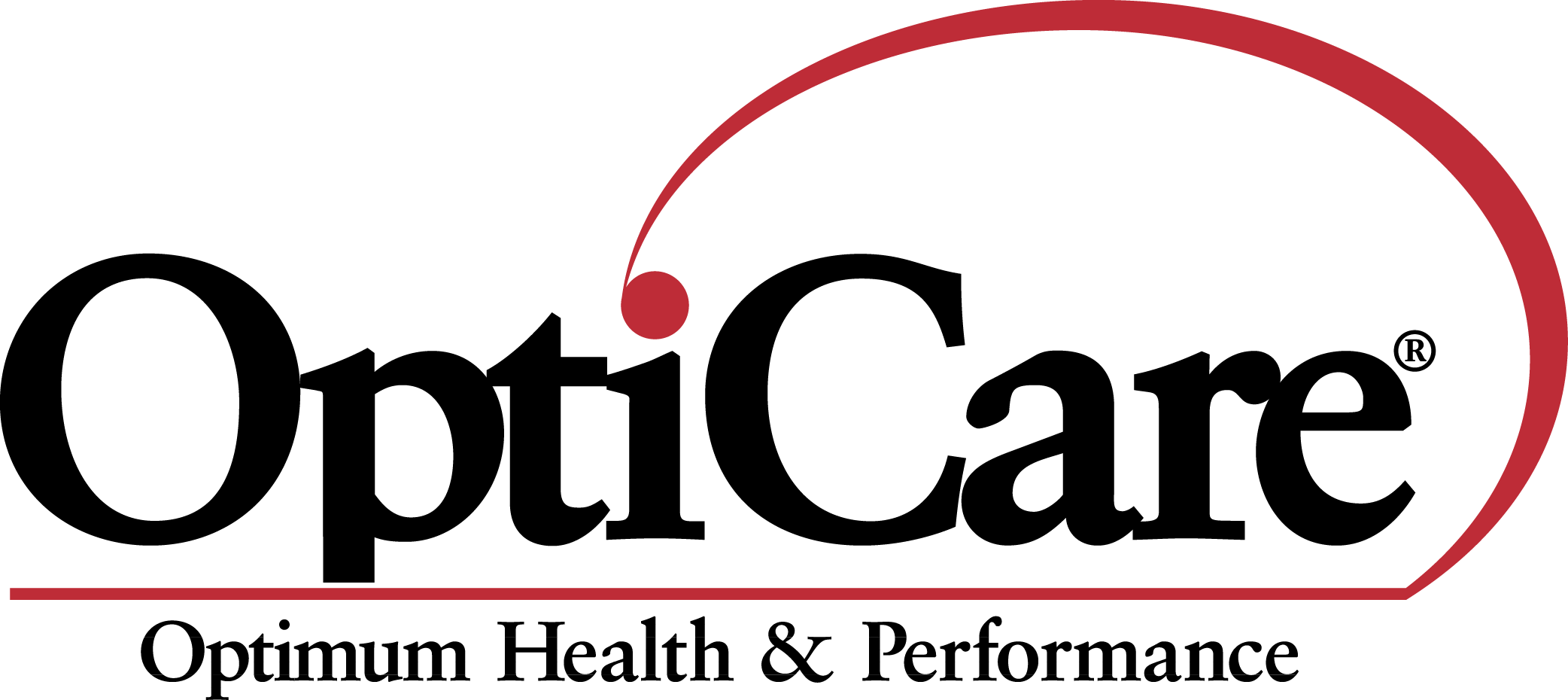 Opti-Pak® Efficiency is a highly fortified nutrient pack to be used in grind and mix swine rations to improve finisher performance.
About the Product
Why Use Opti-Pak Efficiency?
Opti-Pak Efficiency is a nutrition fortification pack designed for the last 40-50 days before market in finishing hogs. Opti-Pak Efficiency helps improve the digestibility of the diet. The fortification in Opti-Pak Efficiency also helps improve average daily gain and feed conversion. Research shows that improved performance in the late finishing phase can lower feed costs for swine producers.

When to Use Opti-Pak Efficiency
This product is to be used on finishing hogs for the last 40-50 days before market.
Feeding Directions
For optimum performance, replace 5 pounds of grain per ton with an equal amount of Opti-Pak Efficiency for the last 80-100 pounds of gain. This inclusion rate provides adequate mixing and dispersion for a uniform, quality feed.

Product Usage Guidelines

The amount of Opti-Pak Efficiency needed is based on the amount of time it's fed. To determine how much is needed, locate your group size and the number of days for which Opti-Pak Efficiency will be fed. The point where the two numbers intersect is how much Opti-Pak Efficiency is needed.
Days on Opti-Pak Efficiency
Number of Head
40
50
200
120
150
300
180
225
500
300
375
600
360
450
750
450
563
1000
600
Caution
This product has been formulated specifically for swine and is not intended for other species.
Product Number
#80A2—Opti-Pak® Efficiency Pack, 50 lb.