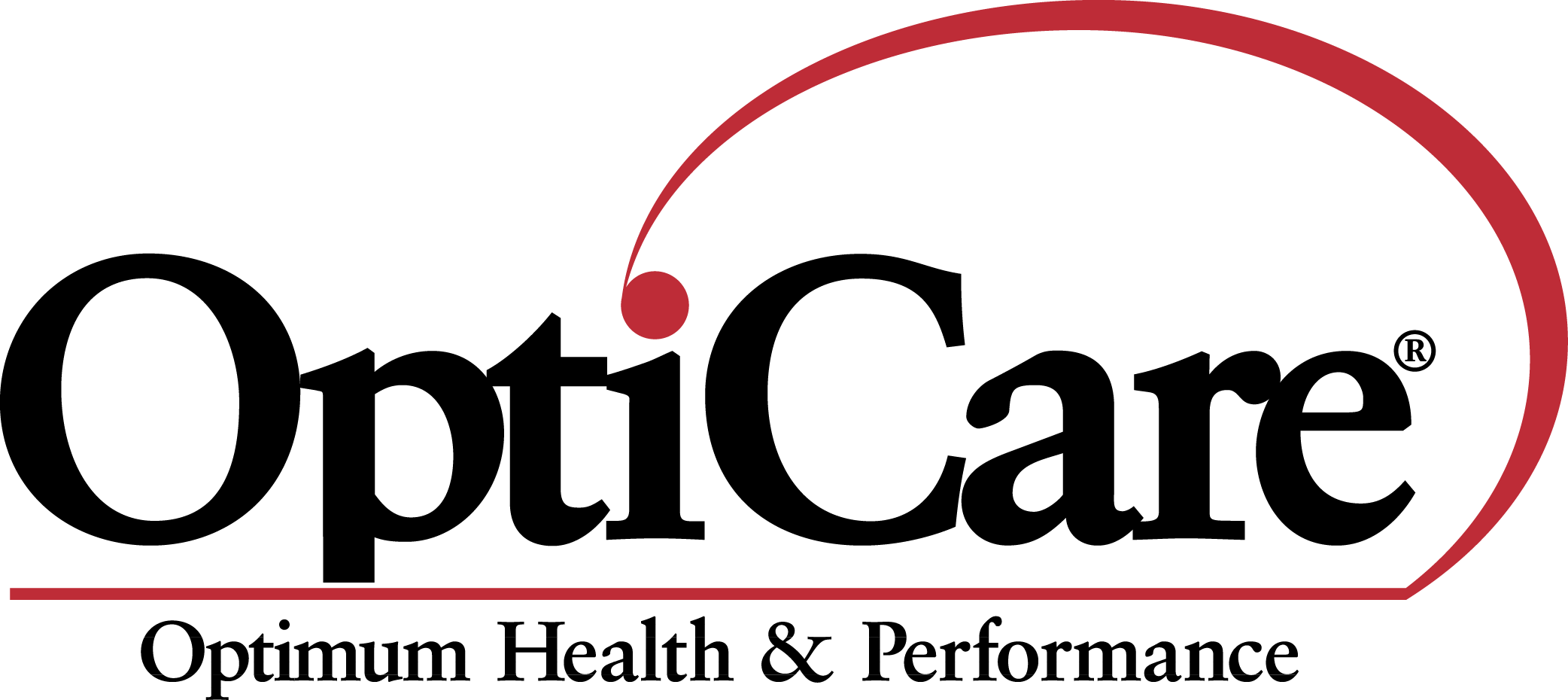 Ultimate GOLD Farm Pak is an all-natural aid for controlling manure and/or ammonia odors. It contains Yucca schidigera, a plant whose active ingredients have been shown to help reduce the ammonia and hydrogen sulfide emissions from animal waste.
About the Product
Why Use Ultimate GOLD Farm Pak?
Livestock and poultry producers know that high levels of airborne ammonia can decrease daily gain and feed intake, and predispose their animals and birds to respiratory disease.

Ultimate GOLD Farm Pak contains Yucca schidigera, a species of yucca with high levels of natural steroid saponins. The biological activity of saponins plays an important role in the effectiveness of any yucca-based product. The biological activity, however, can vary during the growing season. The Yucca schidigera in Ultimate GOLD Farm Pak is of the highest quality because it is only harvested when the steroid saponins are at their greatest levels.

When To Use Ultimate GOLD Farm Pak
Producers should regularly add Ultimate GOLD Farm Pak to their herd's or flock's feed to help reduce manure and ammonia odors.
Ingredients
Roughage products, verxite granules, calcium carbonate, mineral oil, Yucca schidigera extract, sodium benzoate, copper sulfate (preservatives).
Feeding Directions
Ultimate GOLD Farm Pak helps producers create a better environment for their animals or birds. To feed, follow these guidelines:
 
SWINE:
Prestarter: 4.0 pounds per ton of complete feed
Starters: 2.0 pounds per ton of complete feed
Grow-Finisher: 1.0 pound per ton of complete feed
Sows: 1.0 pound per ton of complete feed during gestation; 2.0 pounds per ton of complete feed during lactation

CATTLE:
Beef: 4.0 grams per head per day
Dairy: 4.0 to 6.0 grams per head per day
 
POULTRY:
Fast Growing Broilers and Turkeys: 2.0 pounds per ton of complete feed
All Other Poultry: 1.0 pound per ton of complete feed
Product Number
#8M23—Ultimate GOLD Farm Pack, 50