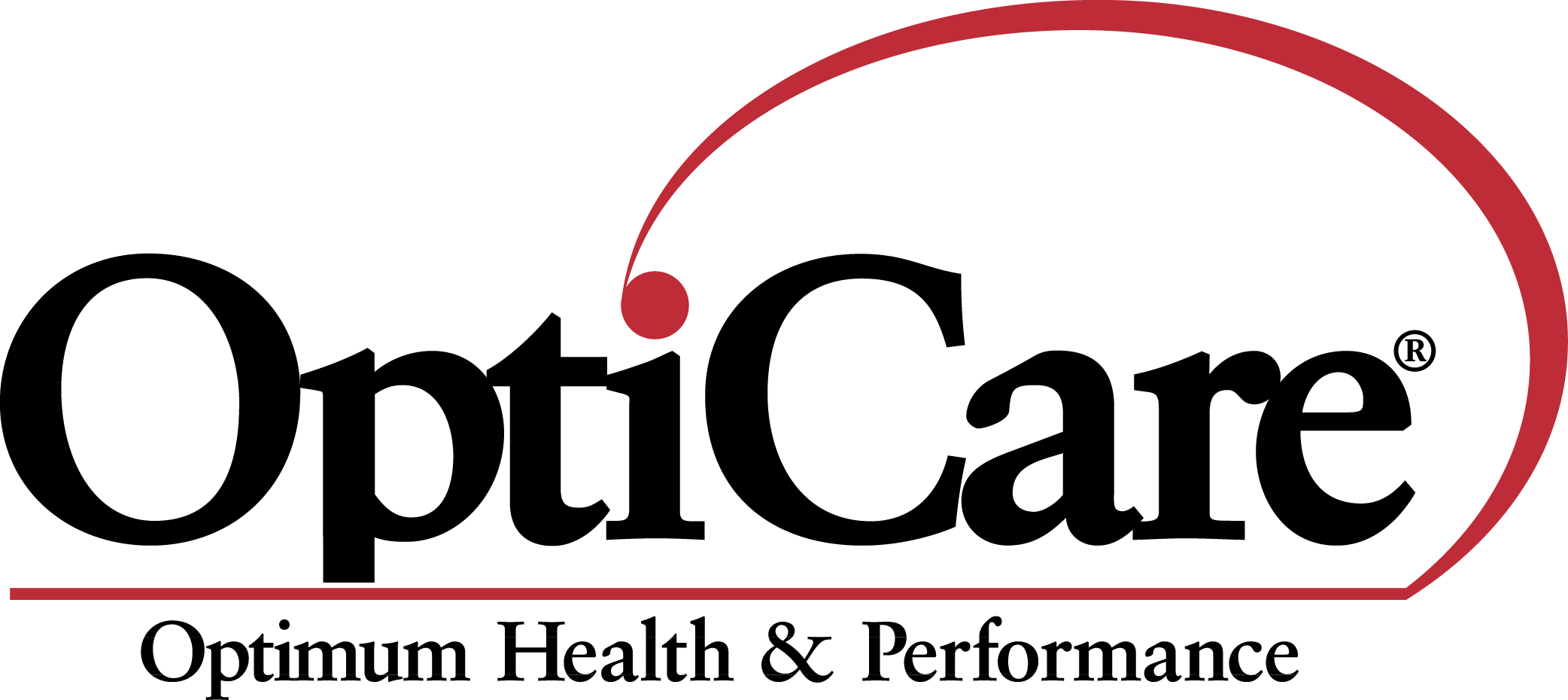 GutCIE is an all natural, fermentation-based feed additive using a proprietary anaerobic Lactobacillus acidophilus fermentation technology.
About the Product
What is GutCIE?
GutCIE is an all-natural fermentation-based feed additive used in swine diets to promote gut health and productivity. GutCIE is a blend of numerous beneficial nutritional metabolites designed to support piglet health and performance.

The key features of GutCIE are its proprietary anaerobic fermentation process that delivers a unique, stable product not affected by extreme temperatures, pH or processing. This also assures a consistent quality product.

Why Use GutCIE?
GutCIE can be used in swine diets any time gut health is challenged. GutCIE promotes the activity of beneficial bacteria in the gastrointestinal tract.
Nutrient Analysis

Crude Protein, min %
10.0
Crude Fat, min %
5.0
Crude Fiber, max %
26.0
Ash, max %
8.0
Feeding Directions
Mix GutCIE at the rate of 4 pounds per ton of complete swine feed. Always provide plenty of clean, fresh drinking water.

GutCIE can be fed to swine in all stages of production.