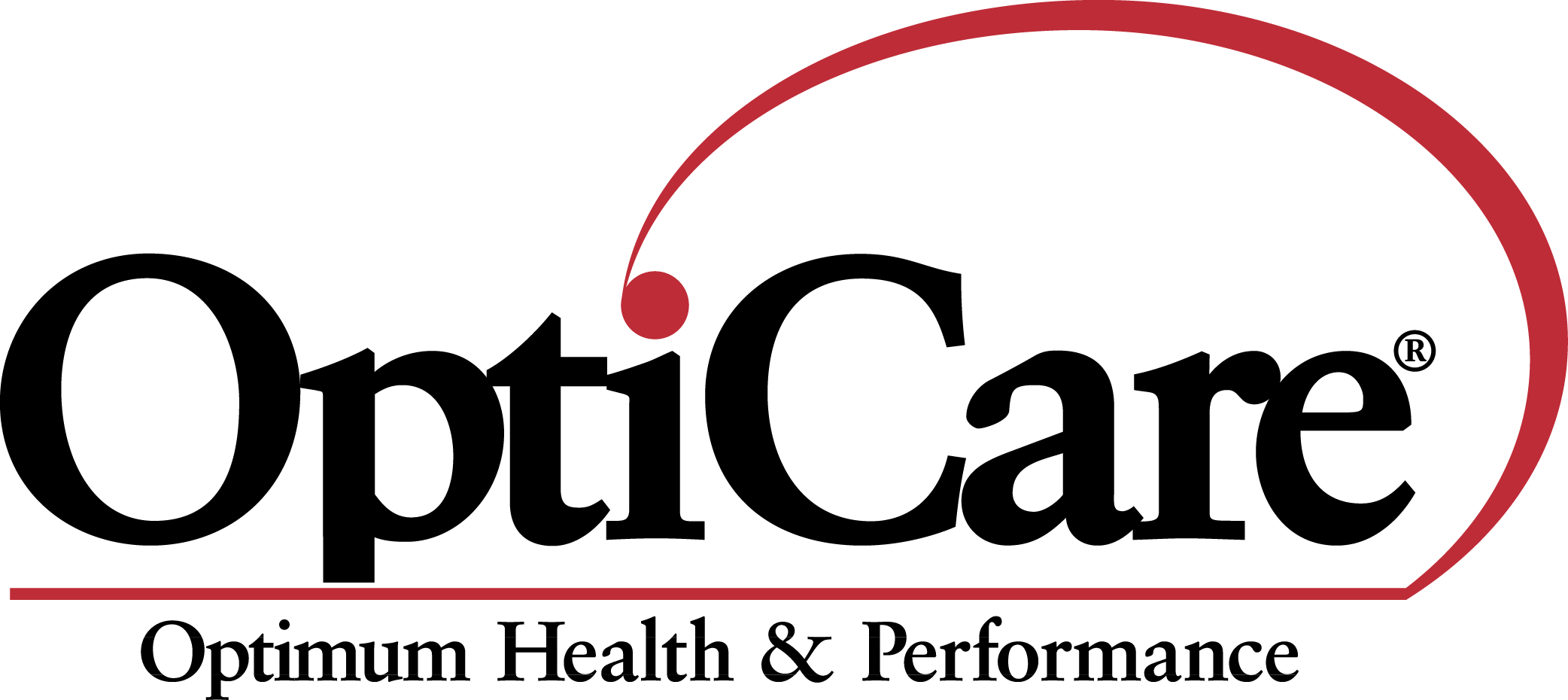 Opti-Lac Baby Pig Milk Replacer is a mildly acidified milk replacer to supplement or replace the nutrition for young piglets. The product provides a unique combination of milk proteins, minerals, organic trace minerals and supplemental vitamins for optimum piglet performance and palatability.
About the Product
Palatable and Digestible
The unique formulation of milk proteins provides Opti-Lac Baby Pig Milk Replacer with optimum palatability to encourage early consumption and rapid gains.

Easy Mixing
Opti-Lac Baby Pig Milk Replacer mixes readily and stays in solution.

Complete Nutrition
Optimum vitamin, mineral, and organic trace mineral fortification provides a liquid nutrition source for orphan piglets and supplemental nutrition to nursing piglets.

Acidified
Product stays fresh up to 24 hours after preparation because the lower pH limits bacterial growth in the liquid.
Nutrient Analysis

 
#28080
#28081
Crude Protein, min, %
24.0
24.0
Lysine, min, %
2.10
2.10
Crude Fat, min, %
18.0
8.0
Crude Fiber, max, %
0.15
0.15
Calcium (Ca), min, %
0.90
0.90
Calcium (Ca), max, %
1.10
1.10
Phosphorus (P), min, %
0.70
0.70
Sodium, min, %
0.75
0.75
Sodium, max, %
1.25
1.25
Iron (Fe), min, ppm
200
200
Selenium (Se), min, ppm
0.30
0.30
Zinc (Zn), min, ppm
150
150
Vitamin A, min
45,000 IU/lb.
45,000 IU/lb.
Vitamin D3, min
15,000 IU/lb.
15,000 IU/lb.
Vitamin E, min
100 IU/lb.
100 IU/lb.
Feeding Directions
For one gallon of mixed milk replacer, add and mix 1 lb. (4 cups*, level full) of milk replacer powder to 1 gallon of warm water (120° F). Feed liquid solution to baby pigs at around 100° F.

*One level plastic cup enclosed in bag equals 1/4 lb. of dry milk replacer.
Management Tips
FEEDING TIPS:

Reconstituted, acidified formula remains fresh up to 24 hours due to acids and preservatives.
Adjust quantities according to appetite.
Avoid overfeeding to reduce risk of scours.
Wean pigs at 10 to 12 pounds of body weight.
Ensure adequate feeder space for all pigs in group.
For orphan and surplus pigs, raise in groups of eight to 10 pigs for best results.
Hygiene is important. Keep feeding equipment clean.
GENERAL TIPS:

To be successful, pigs should receive colostrum from the sow for the first 12 hours after birth. Cow colostrum may be used when sow colostrum is unavailable.
The pen should be clean, dry, warm and free of draft. (About 90° to 92° F the first three days of age.)
Provide fresh, clean water at all times.
Begin offering Hubbard FIRST COURSE® Early-Weaning Prestarter at five to seven days of age.
Disinfect navels at birth and inject with iron before third day.
Caution
This product has been formulated specifically for swine and is not intended for other species. Do not feed to cattle or other ruminants.
Product Number
#28080—Opti-Lac Baby Pig Milk Replacer, 25 lb.