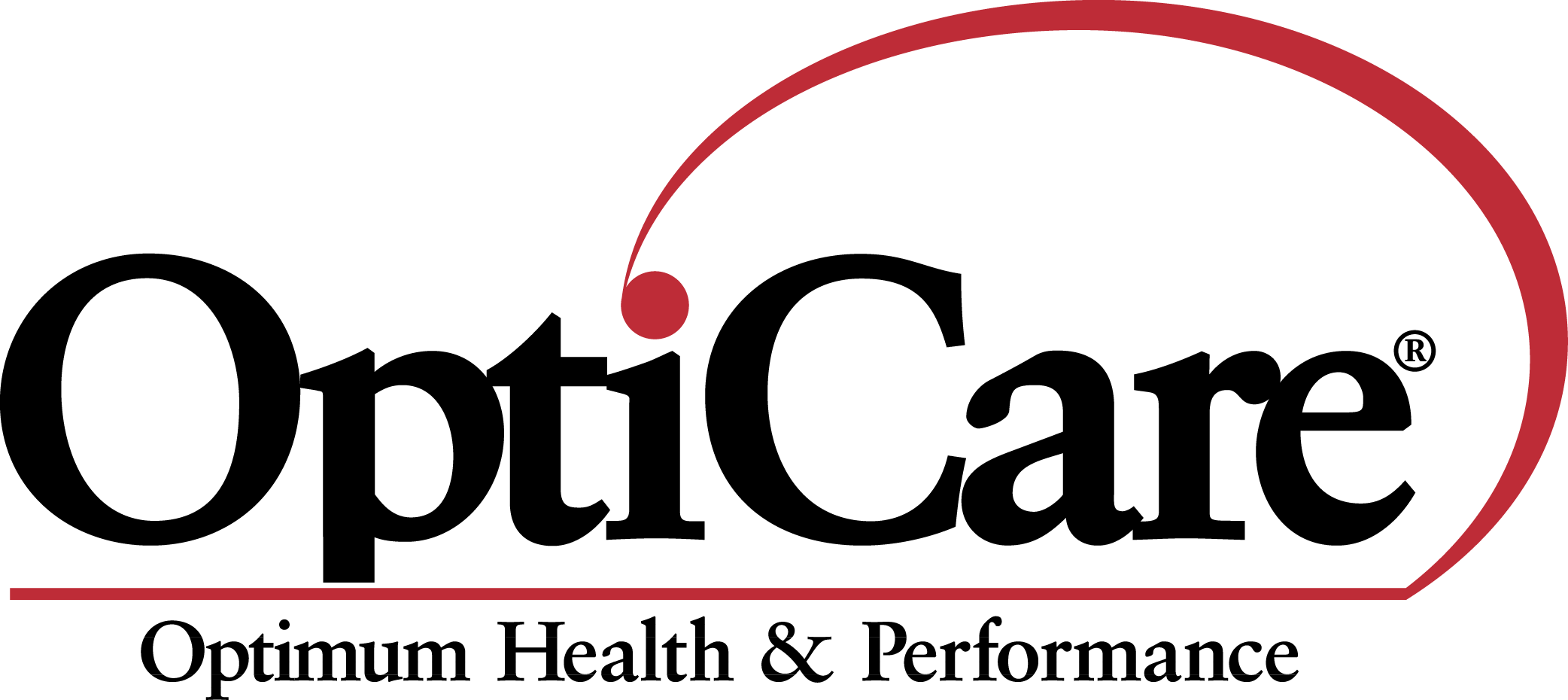 OptiPig® Paste and Water Soluble are nutritional supplements administered in paste or water forms to pigs during periods of stress and digestive upsets. The OptiPig products provide a natural source of select nutrients to improve the nutritional well-being, metabolism, and productivity of the pig.
About the Product
Pigs are vulnerable to a wide range of threats from disease and environmental stressors in the first few weeks of life. Exposure to pathogens can result in digestive upsets and imbalances that lead to scours and dehydration. If severe enough, death can result. The OptiPig products can help support the pig's digestive system by providing a source of non-pathogenic beneficial bacteria in addition to supplying globulin proteins to help maintain health during these times of challenge.

OptiPig Paste and Water Soluble are not drugs or antibiotics, but contain a blend of direct fed microbials to support digestive function and healthy gut microflora.

When to use OptiPig Paste & Water Soluble
At weaning.
When digestive upsets start to occur.
When the digestive system needs to be supplemented with beneficial bacteria.
To provide a specific egg matrix with distinct globulin protein profiles.
To provide a viable source of select porcine-specific direct fed microbials.
Feeding Directions
OptiPig WS Nutritional Supplement is to be added to a stock solution of water, at a rate needed to deliver ¼ to ½ gram per head per day, delivered through a 1:128 applicator for two to four days. General guidelines are that one 250 gram packet, will supply 175 pigs weighing 12 lbs 1 gram of OptiPig WS over 3 days.

OptiPig Water Soluble is packaged in a 250 gram packet.
Product Number
#805X—OptiPig® Paste Remedy, 30 gm tube
#804J—OptiPig® R88 WS, 250 gm
#41929 —OptiPig® Paste PED, 30 gm tube
#41929 — OptiPig® Paste PED, 80 gm tube
#42561 — OptiPig® PED WS, 250 gm