Backyard Poultry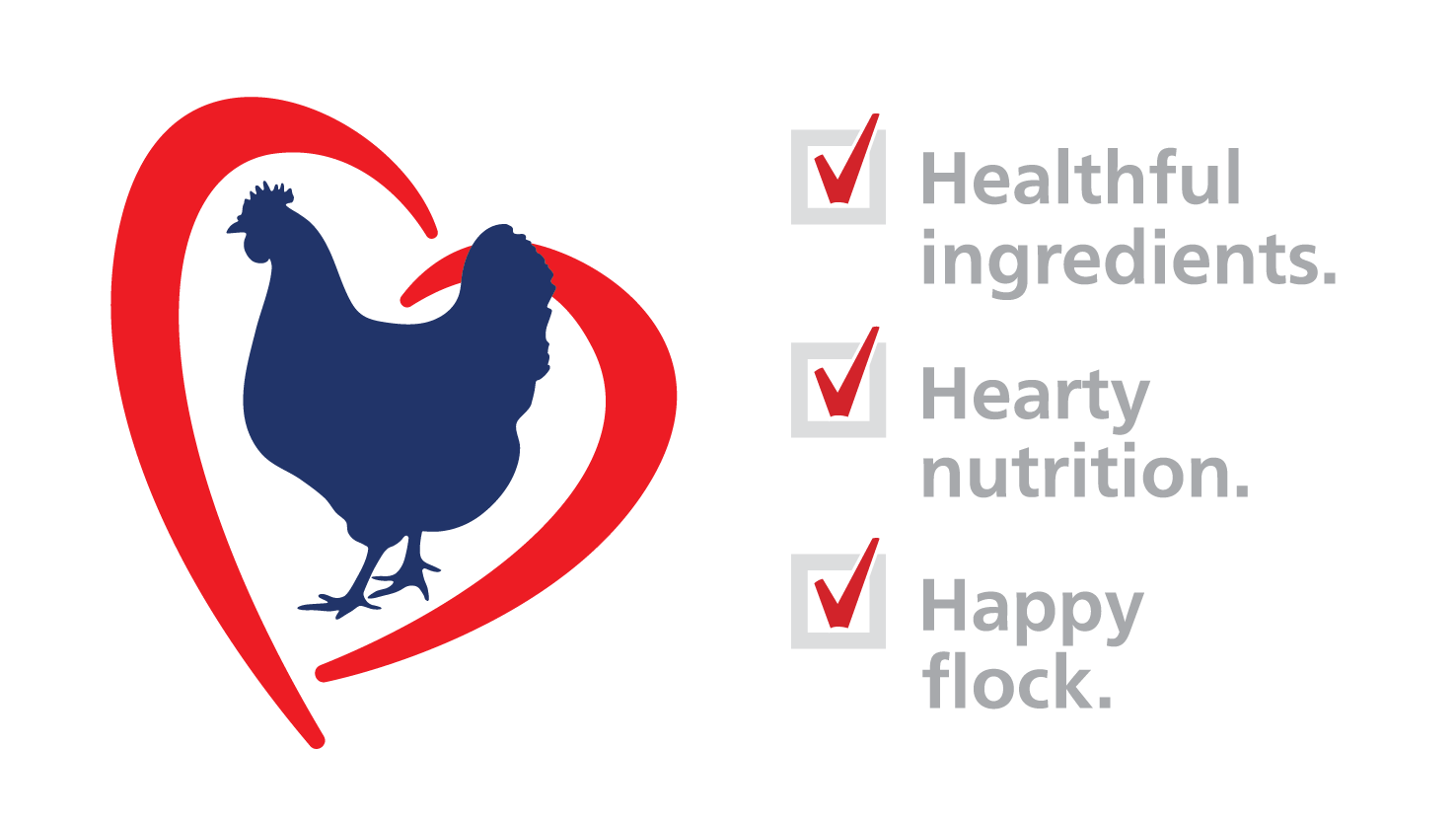 Healthful ingredients: Homestead's carefully chosen ingredients support healthier living for both you and your birds.
Hearty nutrition: This robust feed offers optimal nutrition to help your flock produce high-quality, nutritious eggs or meat for you and your family.
Happy flock: Homestead supports your flock's health from the inside out, so they can look and feel their best.
Formulated with Alltech solutions

We understand how much your bird's health, welfare and productivity matter. That's why we've incorporated Alltech's scientifically proven specialty ingredients into our feeds, making it easier to:
Raise healthier birds: Our feeds are designed to address common poultry challenges, such as stress and poor meat or eggshell quality.
Supply optimal nutrients: Homestead's high-quality ingredients help your birds perform at their best.
Focused on health, quality and safety
Because we know just how important good bird gut health is, Homestead's blend of high-quality ingredients is designed to readily promote healthy digestion. A healthy intestinal tract allows birds to absorb nutrients more easily from their feed and helps to build a more robust natural immune response.
Formulated by experts, backed by science
Formulated by our in-house team of experienced nutritionists, Homestead poultry feeds offer complete, balanced nutrition for your flock. Made with 100% organic trace minerals, pre- and probiotics, crucial enzymes and more, our feeds are designed to help you raise healthier, happier birds.